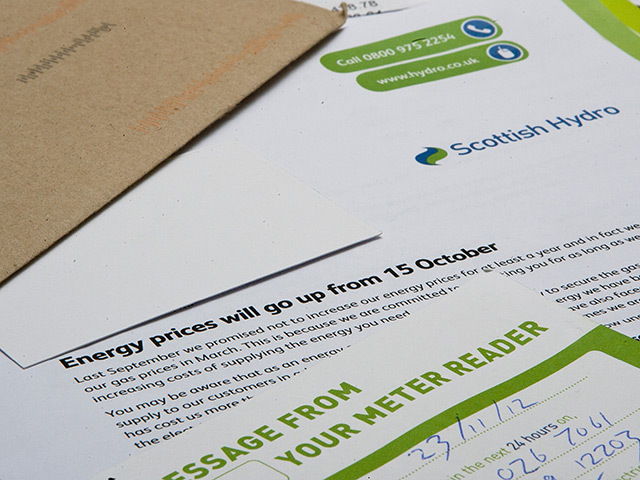 Energy supplier SSE has announced it will be freezing household energy prices until at least April 2017.
SSE said it was working to "keep prices as low as possible for as long as possible" for standard customers, having cut prices three times since March 2014.
The firm's last price freeze lasted two-and-a-half years, but was lifted in July.
Will Morris, managing director for retail, said: "No-one should be faced with the prospect of a cold home this winter. As well as keeping prices lower for longer, there's lots more we can do to help – whether it's energy-efficiency advice, a tariff review, financial assistance or simply a manageable payment plan – so I'd encourage anyone who is concerned to let us know so we can assist."
Earlier this week, a report accused Britain's Big Six energy firms of overcharging families and making six times the profit they admit to publicly.
A probe by the Sun newspaper – based on a report commissioned by Energy UK and conducted by PwC – found that the cost of supplying a home with gas and electricity "falls well below" what households pay, averaging around £844 while families pay as much as £1,172 with some suppliers.
SSE's price freeze comes as it faces further pressure from a customer exodus.
The energy giant posted a 13% drop in profits to £475.8 million in the half year to September 30, following weak performance across the business.
The company lost another 70,000 energy customers in Britain and Ireland over the period, dropping from 8.21 million to 8.14 million, as competitors ate into market share.
But SSE said it was the lowest fall since 2013.
In comparison, customer numbers fell by 370,000 in the year to March 31 2016. A year earlier, SSE saw a 520,000 drop, as the number of accounts slipped from 9.10 million to 8.58 million.
SSE said its half-year profit drop reflected "lower profits in its wholesale and retail businesses due to weather, lower customer numbers in very competitive markets, and essential energy infrastructure upgrades such as smart meter roll-out costs".
Recommended for you
X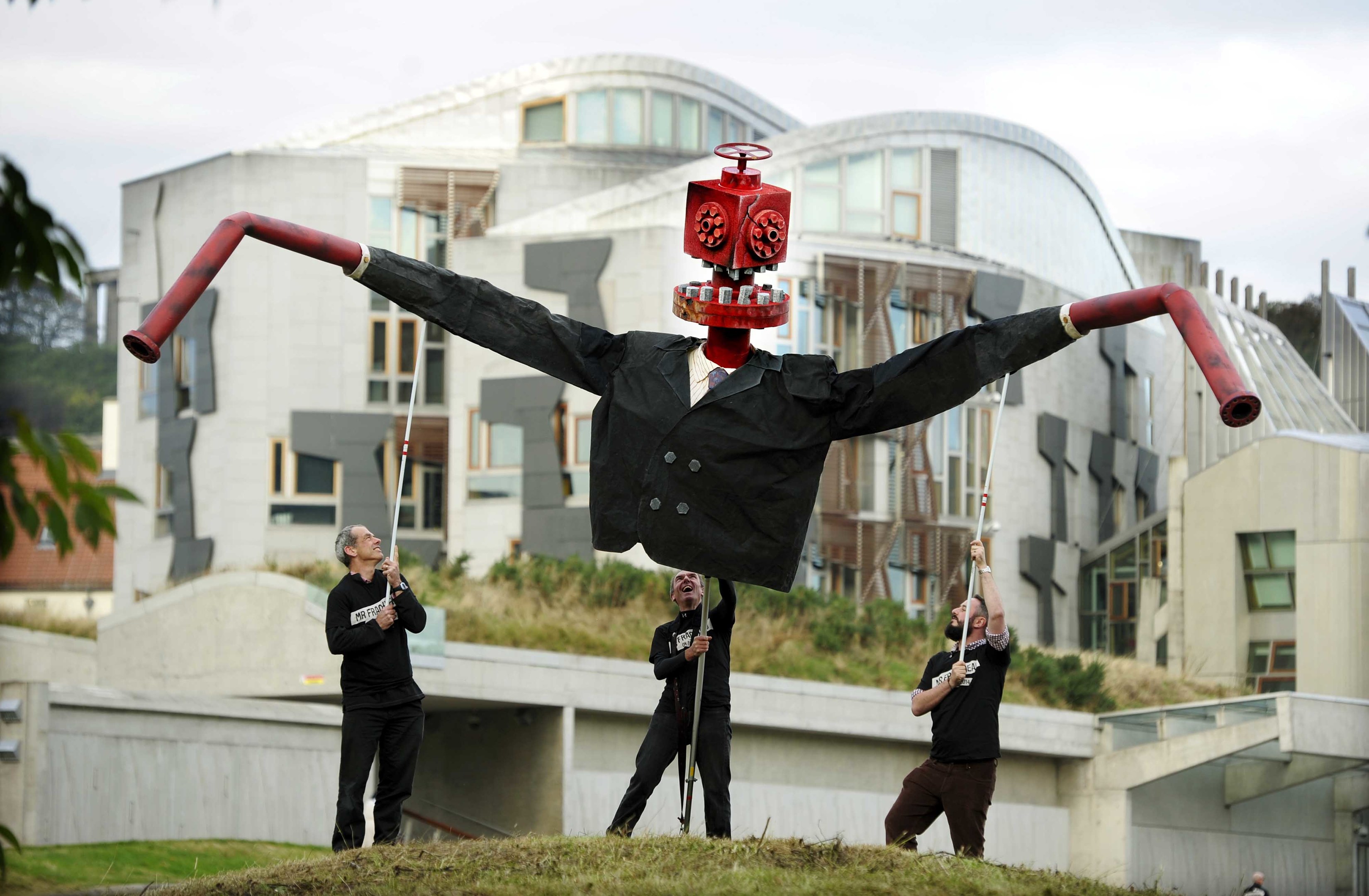 Yorkshire villagers to tackle fracking application in court