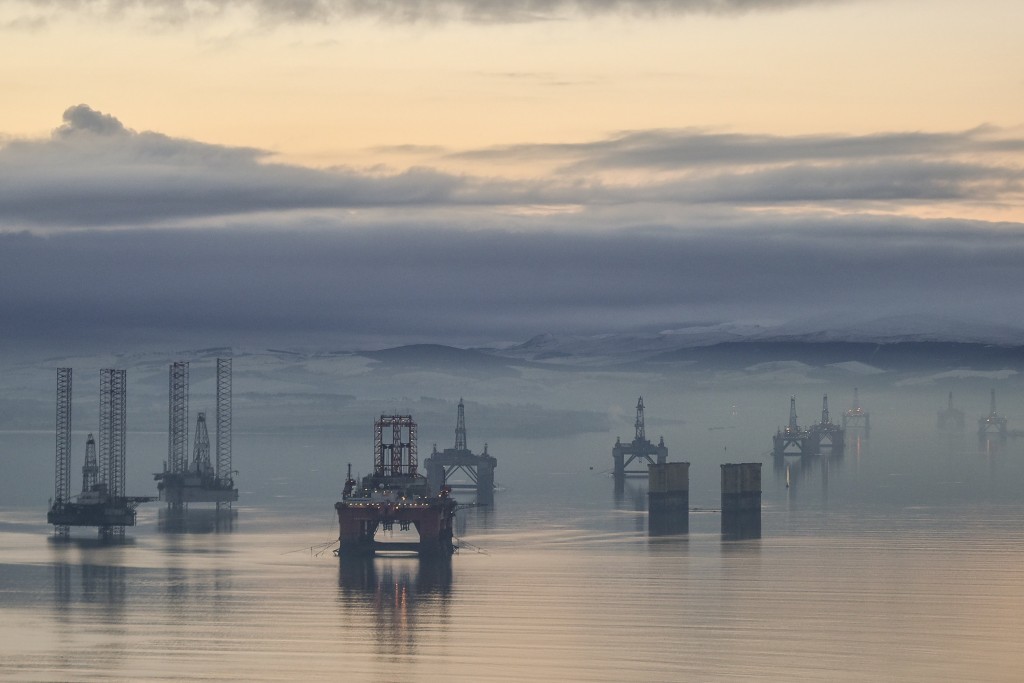 People from around the Highlands have reaffirmed their concerns about plans for ship-to-ship oil transfers in the Cromarty Firth.
More than 60 people attended a public meeting in Inverness on the issue on Saturday afternoon.
It follows an announcement by applicant the Cromarty Firth Port Authority that it would "refine" its bid for a licence following waves of protest.
However, concerned residents from around the Cromarty Firth and Moray Firth remained unconvinced at the meeting in the Highland capital.
A number of speakers addressed the meeting, including MSPs Kate Forbes and John Finnie, as well as campaign group Cromarty Rising which was set up in opposition to the proposal.
Councillor Craig Fraser, Black Isle, has been one of the most prominent campaigners against the plan and said he was encouraged by the level of concern shown at the meeting.
He said: "I feel it was a very good meeting with excellent speakers and a lot of discussion from the floor.
"There is very obviously a lot of disquiet among people on both sides of the firth about the plans."
He said he hasn't yet had a chance to digest the new publication by the port authority but said the general feeling from the meeting was that it "raised more questions than it answers".
Green MSP Mr Finnie said the "excellent turn-out" showed a growing engagement with people, not just living in or around the Cromarty Firth but further afield.
He said the transfers would actually be more visible from Moray Firth communities than on the neighbouring Cromarty Firth.
He added: "In my opinion I think the Scottish Government needs to be more vocal on this issue. So far all we've heard is that it is a reserved issue.
"Nuclear weapons are a reserved issue but, commendably in my opinion, the government has a lot to say.
"It's the same sort of issue."
Many of the concerns centre around potential environmental impacts of any potential spills.
Concern has also been raised about the impact on tourism in the area, particularly around spotting dolphins in the firths.
The port authority has agreed to carry out further consultation with communities and carry out further modelling of the impact of any oil spill.
They have also pledged to comply with international rules that demand that all ballast waters will be treated before discharged into the sea.
A refined licence application will be made in the new year.
Recommended for you

Road to ADIPEC 4: sustainability and technology