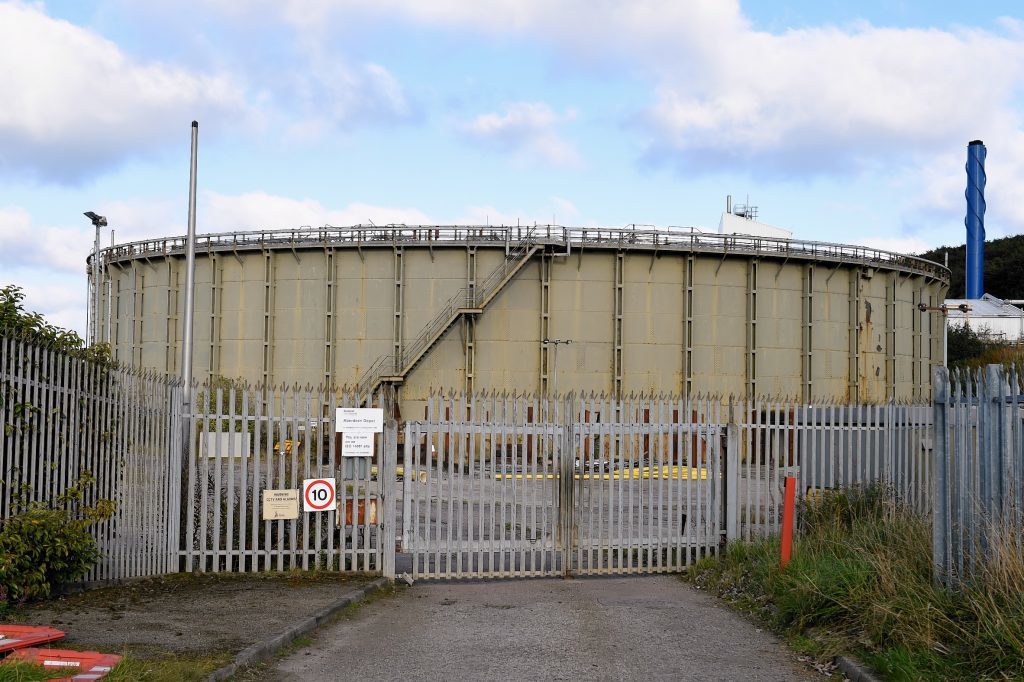 Opponents of a controversial £150million incinerator project in Aberdeen have condemned the decision to approve the scheme as "flawed" and "unsafe".
Councillors recently backed the East Tullos plant, which will convert waste to energy, despite strong opposition from the local community.
But campaigners have now alleged that council officials broke the rules at last month's meeting.
Bill Skidmore claims that a planning officer cited the potential long-term financial cost to the city if the scheme was not approved.
He also asserted finance convener Willie Young supported the proposal based on the business case.
Mr Skidmore insists that, under Scottish planning law, both of these factors should not have been put forward prior to the 23-14 vote. He will now meet the council's chief executive, Angela Scott, later today, alongside Torry resident Ian Baird.
Last night, Mr Skidmore argued that if the decision had been taken in court, there would have been a mistrial. He said: "I would like the chief executive and Fraser Bell (head of legal and democratic services) to point me in the direction of the legislation that allows this.
"I think the decision was flawed and unsafe because the officer included something that shouldn't have been allowed.
"It's kind of like in a court of law, if one lawyer includes something that's not permitted, the judge will strike the comment from the record and instruct the jury to disregard it.
"If the judge doesn't strike it, the other side could call for a mistrial – that's why I'm calling for this meeting."
The "energy from waste" facility will take landfill from three local authority areas – Aberdeen, Aberdeenshire and Moray – which will be burned
to generate heat and power.
The incinerator will have a 260ft chimney, which will tower over the area, close to dense housing and a Tullos school.
However, Mr Young said: "If Mr Skidmore or anybody has a problem with the decision of Aberdeen City Council, they have got two options.
"The first is to go to the Scottish Government and ask them to overturn it. They did that, and the Government refused.
"The second option is to go to a court of law.
"I'm sure if Mr Skidmore did take it to a court of law, it would come down in Aberdeen City Council's favour."
Recommended for you

NGOs threaten legal challenge to TotalEnergies over Russia business