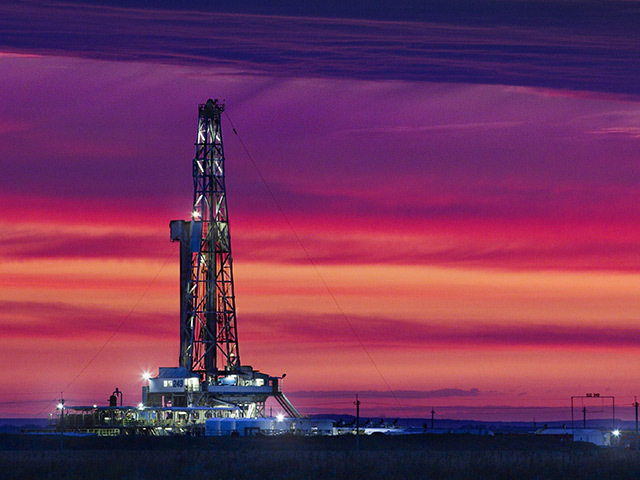 Kazakhstan said it's state security service has detained several people suspected of stealing oil and fuel from a refinery which has been linked to radical Islamists.
According to reports, the raid took place in the city of Aktobe.
Several tanker trucks loaded with oil and oil products were seized by the security service.
Aktobe is home to a small refinery which processes about 300,000 tonnes of oil a year and there are several oil fields in the vicinity.
The detained Islamists are suspected of having provided protection to the oil thieves.
Recommended for you
X

Russian oil producers support output cuts