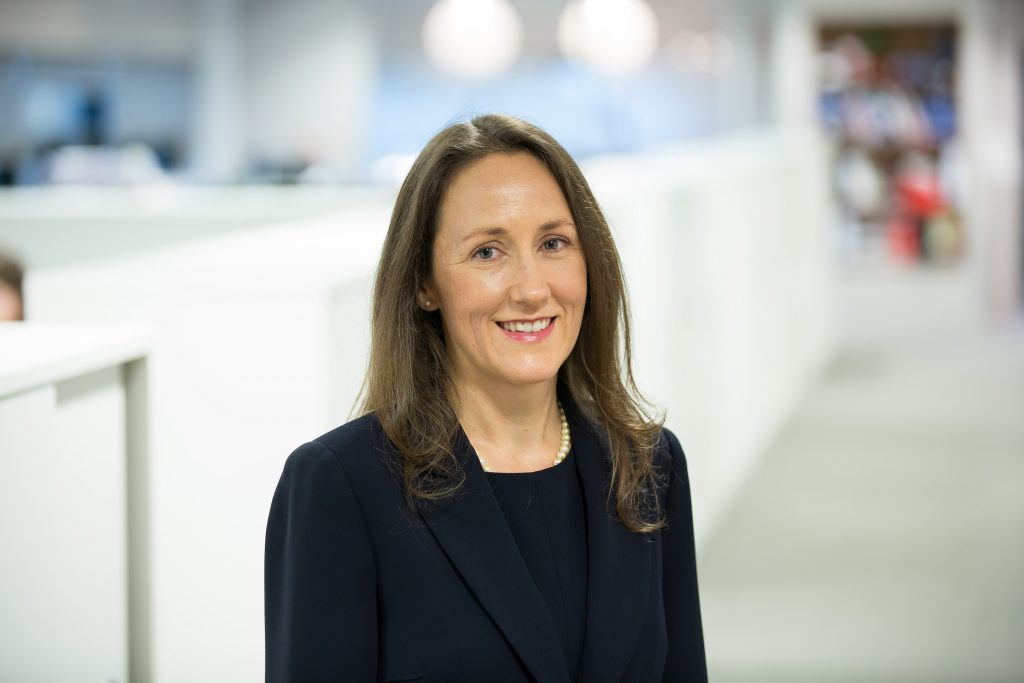 Falling into line with new gender pay gap regulations could prove to be an onerous task for small- to mid-sized oil and gas companies, according an employment law expert at Pinsent Masons.
At least 83 exploration and production and energy service firms with combined turnover of £405.5billion will have to publicly reveal details of employees' salaries and bonuses in early 2017.
The UK Government's new rules apply to all businesses with more than 250 employees.
Pinsent Masons employment partner Katie Williams said supplying the figures should not be too burdensome for oil majors.
But Ms Williams said the task could be resource-draining for smaller businesses with between 250 and 400 staff members.
As those companies are more likely to have smaller HR teams, there is an increased likelihood of them being unable to provide the required information and suffering reputation damage as a result.
Ms Williams said: "The reality is that the oil and gas industry has had its hands full with the more pressing issues of restructuring, cost cutting and increased competition for winning new contracts and projects.
"This is compounded by the delay in publication of the final regulation, leaving HR teams in limbo without the necessary detail. The looming April deadline for snap shot data for the entire workforce means action must be taken and fast.
"It's no secret that the oil and gas industry is largely male dominated, with the majority of technical, engineering and the wider range of offshore roles occupied by men. The disparity of pay between these jobs and those across the back-office, typically occupied by women, has long been a challenge that leading oil and gas companies have grappled with."