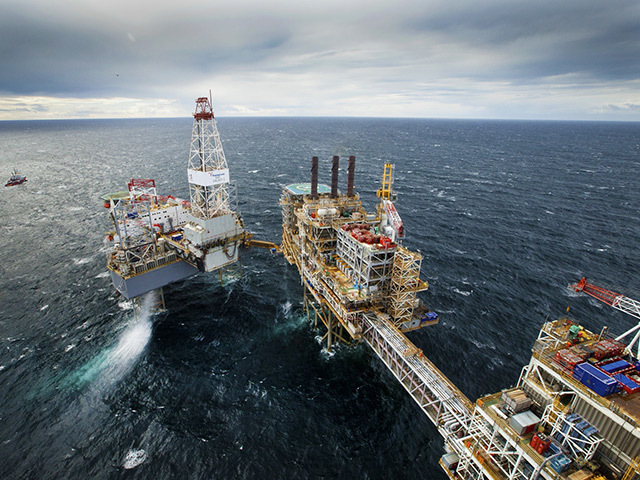 Output in Britain's manufacturing sector unexpectedly slumped in October, as a sharp drop in pharmaceutical production dragged on the industry.
Figures from the the Office for National Statistics (ONS) showed manufacturing output fell 0.9% in October, down from a 0.6% rise in September, with economists eyeing 0.2% growth.
Industrial production also plunged below expectations, dropping for the third month on the bounce to a decline of 1.3% in October in contrast to September.
Economists had been pencilling in total production output to grow 0.4% month on month.
Katie Davies, ONS senior statistician, said: "October saw a sharp fall in UK oil output, largely down to the total shutdown of the major Buzzard oil field.
"Small falls in output across a range of sectors also contributed to a drop in overall manufacturing."
The dismal economic update heaped further pressure on the pound, which was dropping 0.6% against the US dollar to 1.26 shortly after the announcement.
The ONS said manufacturing output notched up its biggest fall since February, with the production of basic pharmaceutical products dropping 3.6%.
Total production was also hit by its largest monthly drop in four years, as oil and gas extraction plummeted 10.8% after the Buzzard North Sea oil field was shut down for maintenance.
On the year, industrial production output was down 1.1% and manufacturing output dropped 0.4%.
Manufacturing PMI figures for October had painted a brighter future for the sector, with output hitting 54.3, down from 55.5 in September.
Lee Hopley, chief economist at manufacturing organisation EEF, said the industry was on course to mount a comeback before the end of the year.
"This is not the start to the fourth quarter that we expected to see in the official statistics, given the rather more buoyant survey indicators over the past few months.
"Output falls appear fairly widespread across subsectors, but falls in pharmaceuticals, textiles and food were responsible for much of the drop over the month.
"While this is a disappointing set of figures, more upbeat commentary coming from across the sector – driven by resilience in the domestic market and a brightening outlook overseas – points to this trend reversing in the final months of the year."
Recommended for you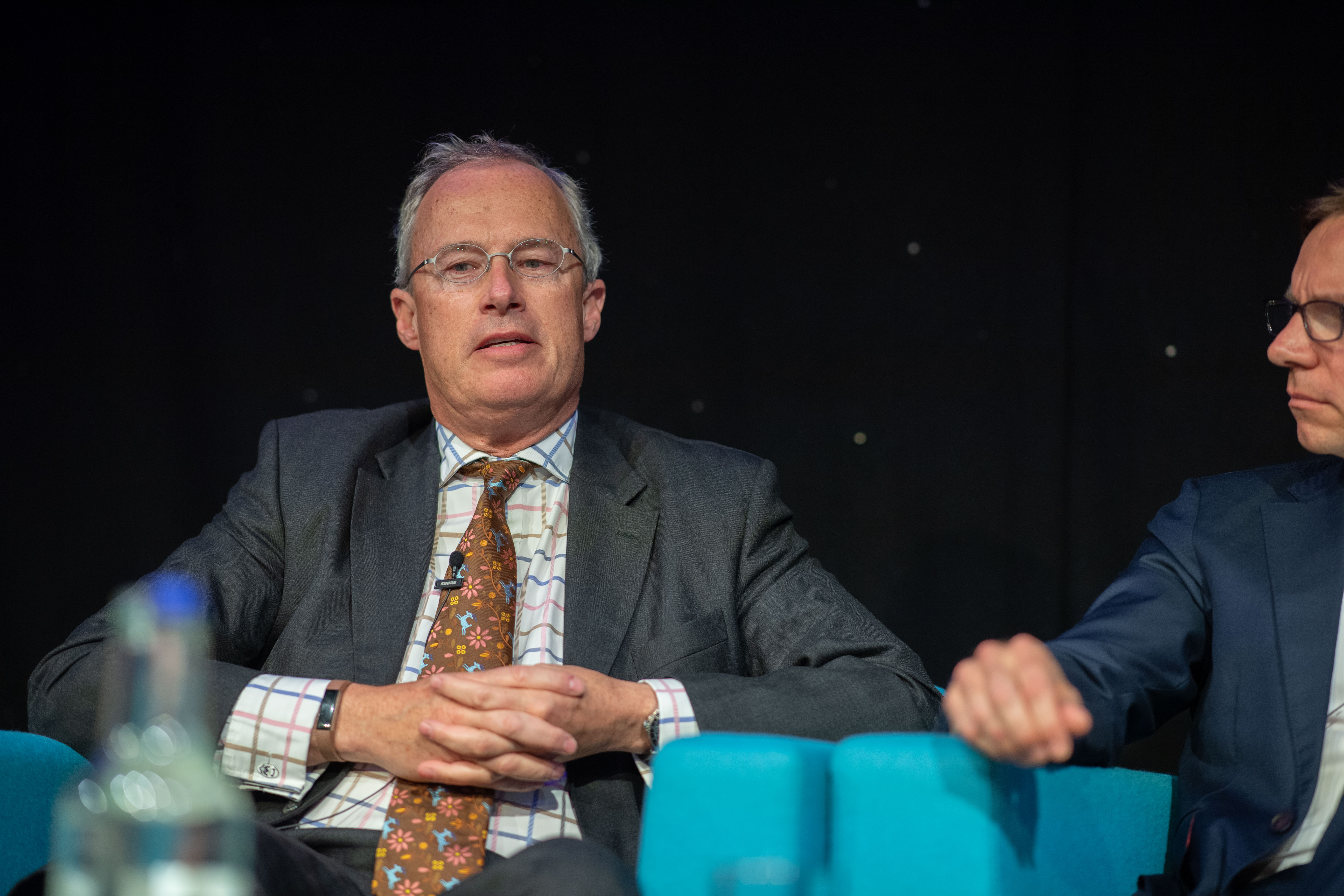 Former Premier Oil UK boss Robin Allan joins Hurricane Energy