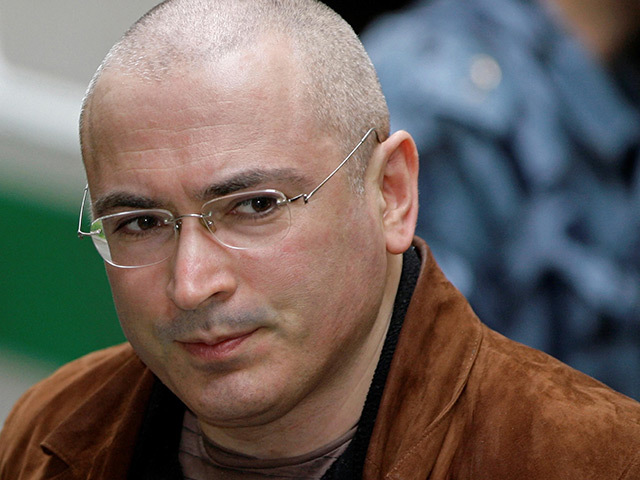 The one-time richest man in Russia has vowed to finance democracy campaigns in his homeland after an Irish court lifted freezing orders on £85 million in an investment fund.
Mikhail Khodorkovsky's war chest was ordered to be handed over five years after being withheld as part of investigations into money laundering.
The exiled former oligarch, once the head of the now defunct Yukos oil and gas company, was jailed in 2003 after falling out with Russian President Vladimir Putin and the money was first seized while he was in jail in 2011.
Mr Khodorkovsky, who was pardoned and released from detention in 2013 and now lives in London, said he welcomed the decision of the District Court in Dublin to release the fund, worth more than 100m.
He said the decision in the case showed the money was not the proceeds of crime.
In a statement he said he had indicated that he will use some of it "to support the work of the Open Russia movement", a campaign founded in 2014 to focus on justice, human rights and free and fair elections.
Mr Khodorkovsky, who claims his incarceration over alleged unpaid taxes was politically motivated, remains one of Mr Putin's foremost critics. He was named a Prisoner of Conscience by Amnesty International.
The multi-million investment fund based in Dublin was first frozen following an application by the fraud squad in Ireland.
Mr Khodorkovsky secured the release of the money after taking a civil case and making an application under the Republic's Criminal Justice (Money Laundering and Terrorist Financing) Act 2010.
The Yukos energy company was broken up and its assets transferred to a number of state-owned companies following his imprisonment.
Recommended for you

US seizes Russian oligarch's £259m superyacht in Fiji