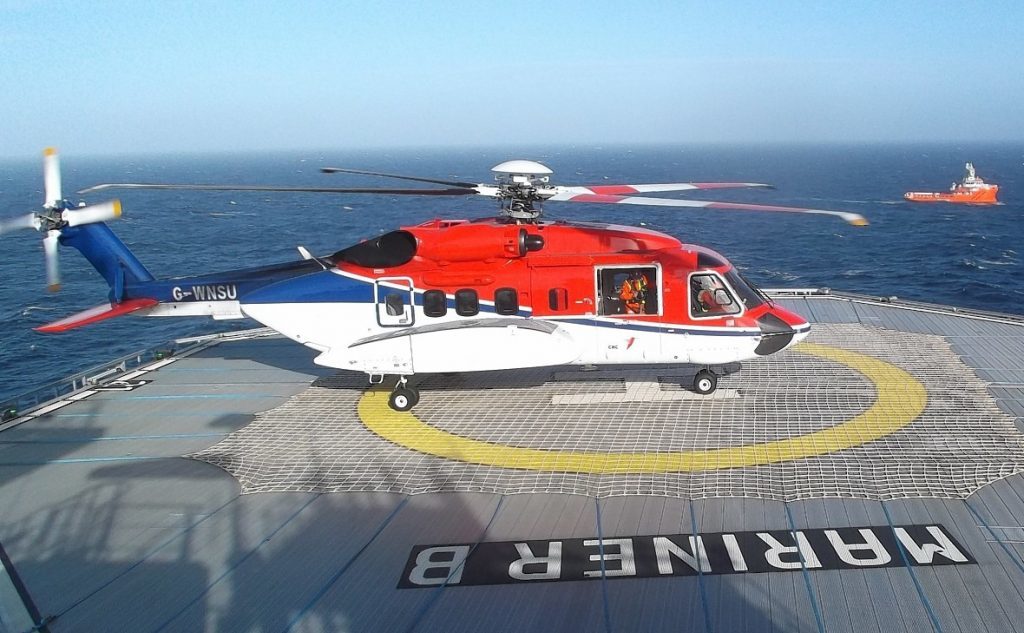 Wintershall has picked CHC to provide helicopter services in support of the drilling programme on the Maria Field in the Norwegian Sea.
CHC will start operations in March 2017, using Sikorsky S-92 helicopters stationed at its base in Kristiansund.
The drilling campaign is expected to run for an initial period of about 550 days.
The contract between CHC and Wintershall, the value of which was not disclosed, includes an option to extend CHC's services beyond this initial period.