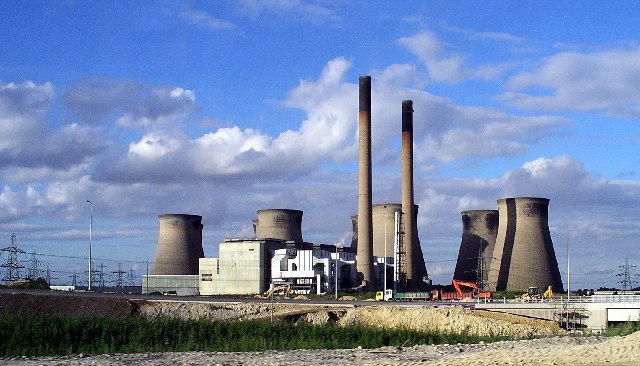 SSE has handed Zurich-headquartered technology firm ABB a contract to support the decommissioning of the Ferrybridge C Power Station in Yorkshire.
The power station ceased generating in March 2016 after 50 years in service.
ABB's engineering and consultancy group has been appointed as the project construction design and management principal designers.
Matthew Capstick, account manager for ABB's engineering and consultancy group said "The size and scale of Ferrybridge Power Station, its strategic location near key infrastructure, and the continued presence of the multi-fuel 'waste-to-energy' plants on the site all contribute to this being a potentially challenging project.
"ABB will need to work closely with the client, the demolition contractor and stakeholders to ensure this project is managed correctly. Delivering within the agreed schedule while achieving world-class safety, health and environmental performance is of paramount importance, to both SSE and ABB."
Recommended for you
X

VW Group invests in digital electrical vehicle platform