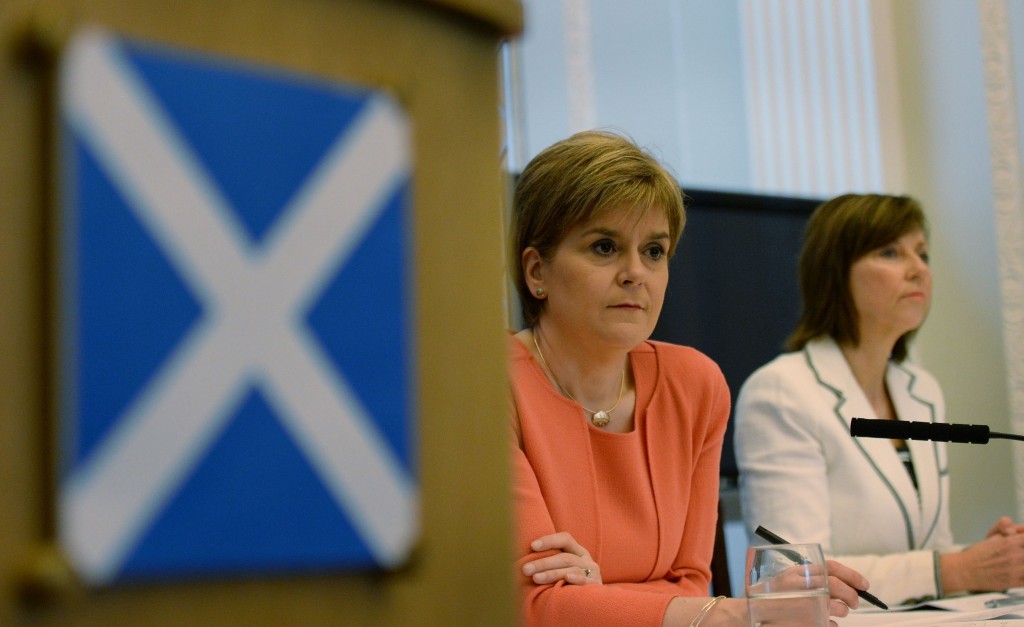 A former SNP cabinet minister has warned the party faces a tougher battle than before in attempting to win a new referendum on Scottish independence.
Kenny MacAskill, who was succeeded by Michael Matheson in First Minister Nicola Sturgeon's new administration, said the circumstances surrounding moves to IndyRef2 are "arguably both less favourable and more complicated" than in 2014 and that the "Achilles heels" of that campaign remain.
He told the i newspaper: "The currency question remains unanswered and hangs like a dark cloud over any future independence campaign. Until and unless that is answered, severe challenges remain.
"Additionally, the economic situation is, if anything, worse. While the oil price has risen in the past few weeks, the North Sea has been hit hard.
"As a consequence, so has economic confidence. All the evidence is that it was those key economic questions that cost the Yes campaign victory. Turning them around is essential to winning over doubters."
He said Brexit had changed the debate and had potentially split support for Scottish independence and winning a new referendum would be "harder than before".
He said: "Many of the most intense Yes supporters voted Leave. Disadvantaged areas in Scotland are similar in many ways to those down south, where their ills were blamed on immigration and the EU.
"While many of them may remain committed to independence, if the referendum is predicated on rejoining the EU then that may fade."
Mr Matheson warned the UK Government may not give consent for a second Scottish independence referendum.
Recommended for you

No new investment in North Sea oil and gas under Labour, Starmer confirms