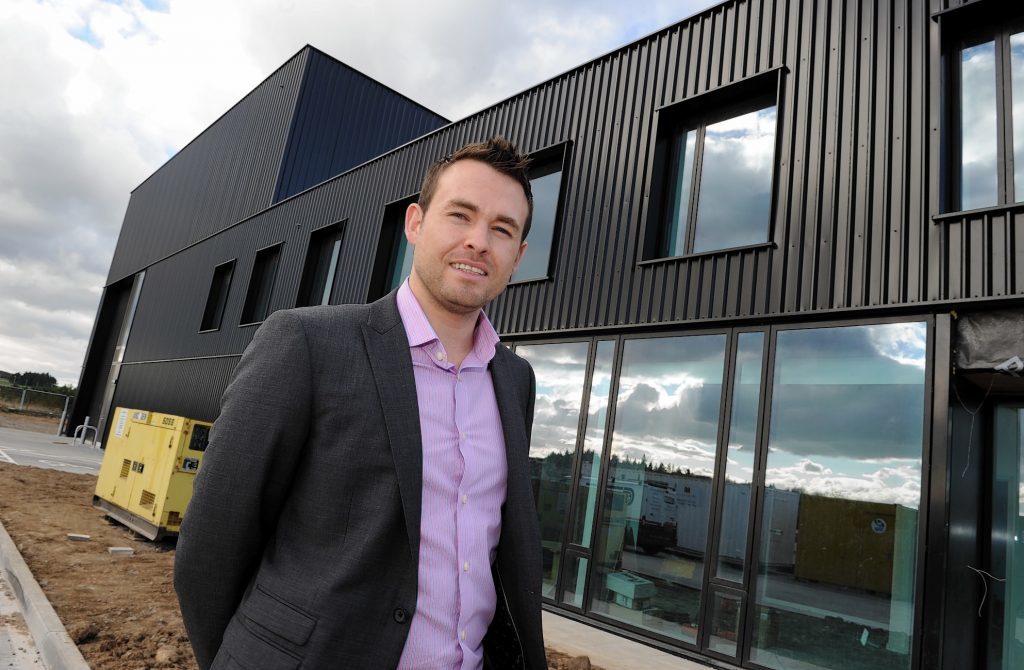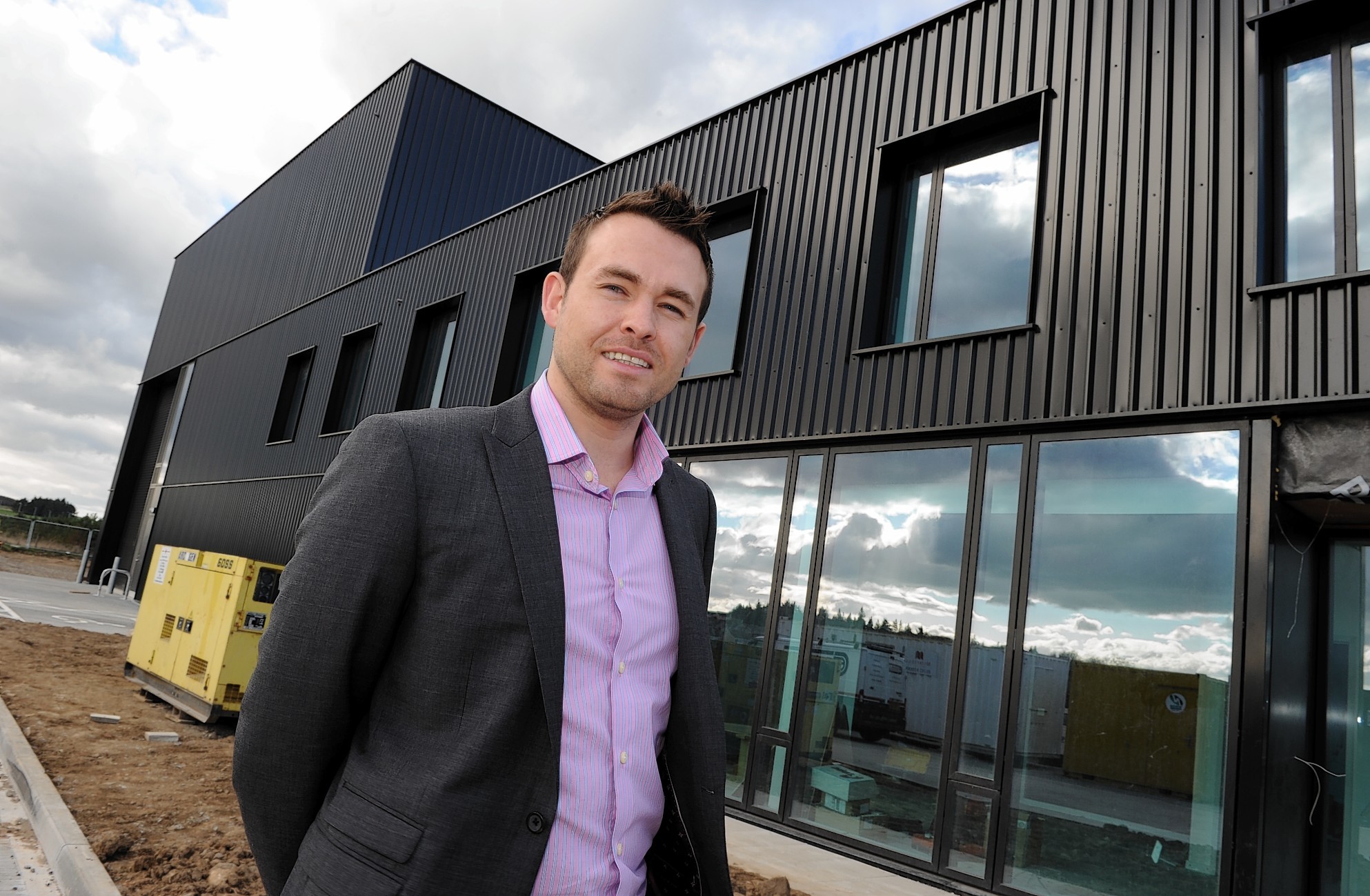 Accountancy firm Anderson Anderson and Brown (AAB) has notched up a half century of deals in the mergers and acquisitions (M&A) market for a third consecutive year.
The Aberdeen-based practice said yesterday 70% of the transactions it successfully tied up during 2016 were outside of the beleaguered oil and gas industry, reflecting current economic conditions in the north-east.
Deals included the disposal the sale of Ellon-based Sengs Subsea Engineering Solutions to Pryme Group, of Dundee, and the acquisition of Livingston electronics firm Optocap Holdings by Germany's TUV Nord Group.
AAB's corporate finance team was also lead advisor to majority shareholders of Aberdeen firm Maritime Assurance and Consulting in their sale of the business to global testing, inspection and certification company Bureau Veritas.
Douglas Martin, head of corporate finance, AAB, said: "We are delighted to have completed 50 deals in each of the last three years, especially given the challenging oil and gas market conditions affecting M&A activity in 2016.
"However, we continue to deliver strong deal flow and are pleased to have been involved in a record number of non-oil and gas deals during 2016."
Mr Martin said there was also plenty to keep AAB busy this year, adding: " We had a strong finish to 2016 and keen to build on that momentum.
"Our deals pipeline remains very positive for non-oil and gas opportunities.
"We are seeing some encouraging signs in oil and gas, with an increasing number of larger trade players and private-equity houses looking more closely at opportunities.
"The challenge in oil and gas at the moment of course is reaching price equilibrium between buyers and sellers, but we did see a pick-up in activity in Q4 2016 and are confident this will continue into 2017".