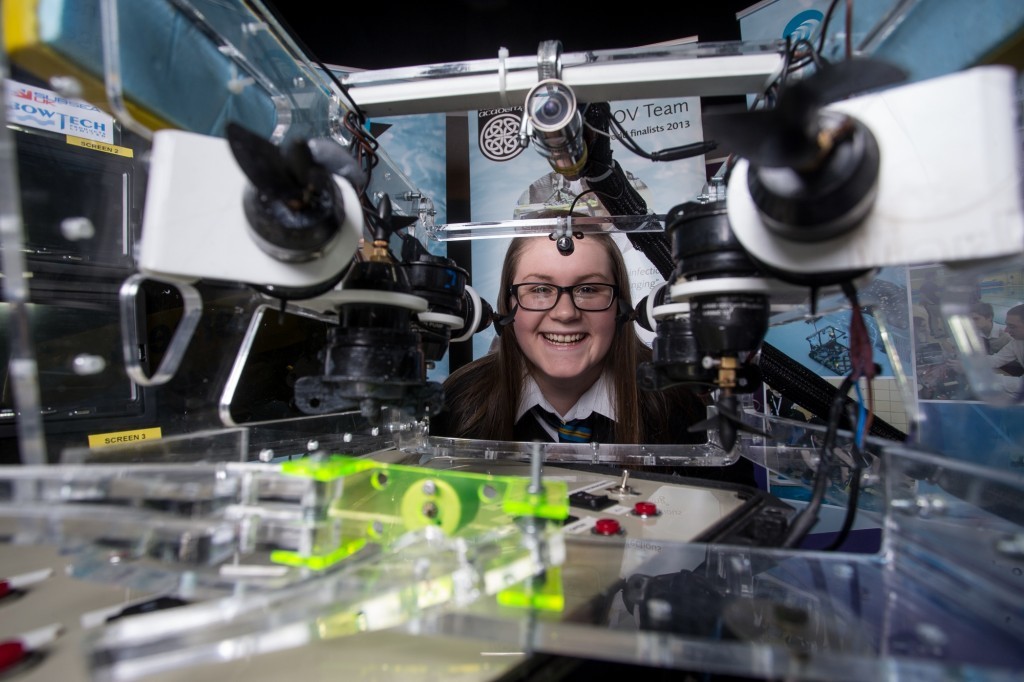 Science, research, engineering and technology jobs will grow at double the rate of other occupations, creating 142,000 extra positions over the next few years, a study shows.
But there is likely to be a shortage of graduates and apprentices to fill them, the research for energy giant EDF also suggested.
More should be done to encourage girls to consider careers in sectors such as engineering and technology, said the report, published ahead of the latest unemployment figures.
Nida Broughton, chief economist at the Social Market Foundation, which conducted the study, said: "Investments in infrastructure and the pace of technological innovation means growth in
science, research, engineering and technology careers will continue to outpace other occupations.
"That's a big opportunity for today's girls and a challenge for the UK's industrial strategy.
"It's essential that we invest in the skills and training so that the UK can meet this demand and encouraging more women to consider science will be critical to our success."
Jobs predicted to be created in the coming years include systems analysts, technicians, web designers, space scientist and chemist.
Sarah Flannigan, of EDF, said the company was aiming to increase its intake of women taking apprenticeships in subjects such as engineering and technology.
Recommended for you

UK energy companies paying men 20% more than women, figures show