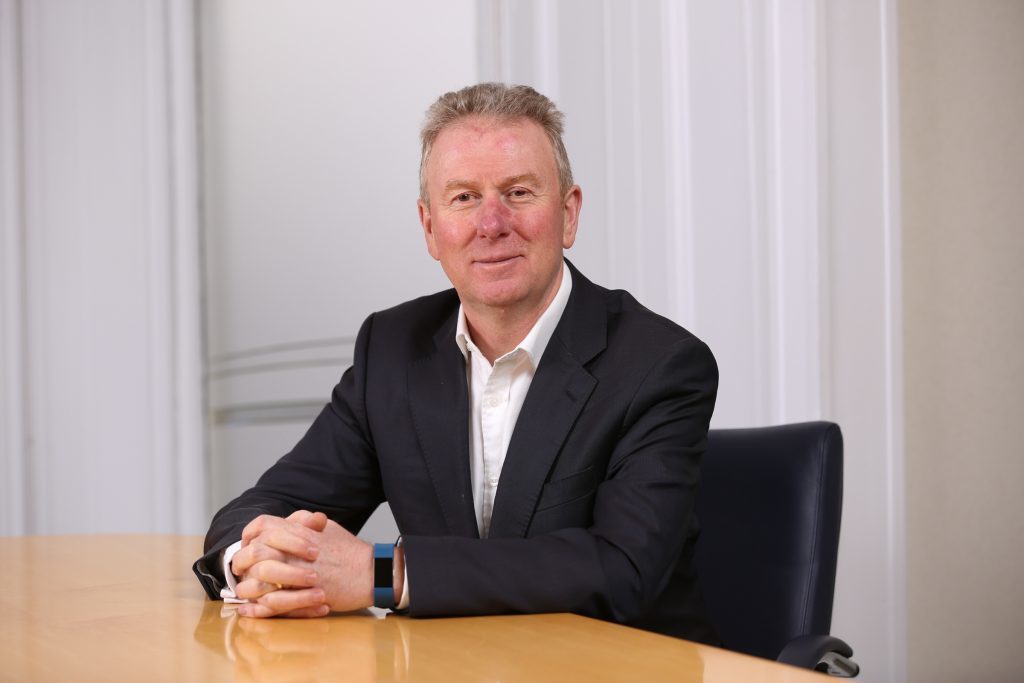 An Aberdeen-based group of energy consultancy firms has kicked off its expansion drive with the acquisition of a US firm.
Westwood Global Energy Group was re-launched last month in an effort to take a bigger chunk of the energy research market.
Formerly known as Energy Software Intelligence Analytics, Westwood Global already comprises Hannon Westwood, Novas Consulting, Richmond Energy Partners, Douglas Westwood and JSI Services.
Westwood Global has now acquired Houston-based Energent Group Software for an undisclosed fee.
The group said the addition of Energent's analytics platform and its team of researchers would significantly boost Westwood's capabilities in the onshore US market.
Westwood chairman Gavin Prise said: "The acquisition of Energent is an important step in the formation of Westwood, as developing our presence and capability in the US market is a principal component of our vision.
"Energent's shared values and approach to research makes them an ideal partner for us. Also, Energent's powerful platform and rich information analytics paired with Westwood's market forecasting provides a strong proposition. This is a truly exciting step for the group and our strategic vision to create best-in-class solutions for our customers."
Energent founder Todd Bush said: "We have found a partner who shares our vision, and can assist with deepening and accelerating the delivery of that vision to the benefit of our oilfield service and operator clients. The combination of Westwood and Energent will create a powerful offering for gaining data-driven insights into the US shale market and we are excited about the potential."
Westwood employs about 60 people across its headquarters in Aberdeen and its offices in London, Houston and Singapore.