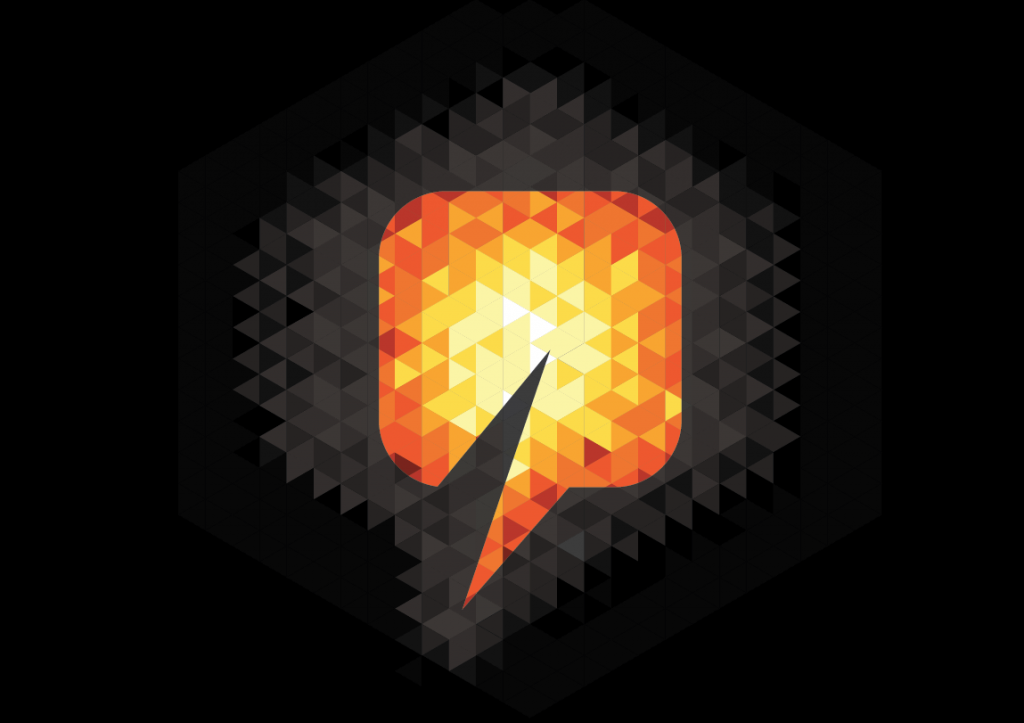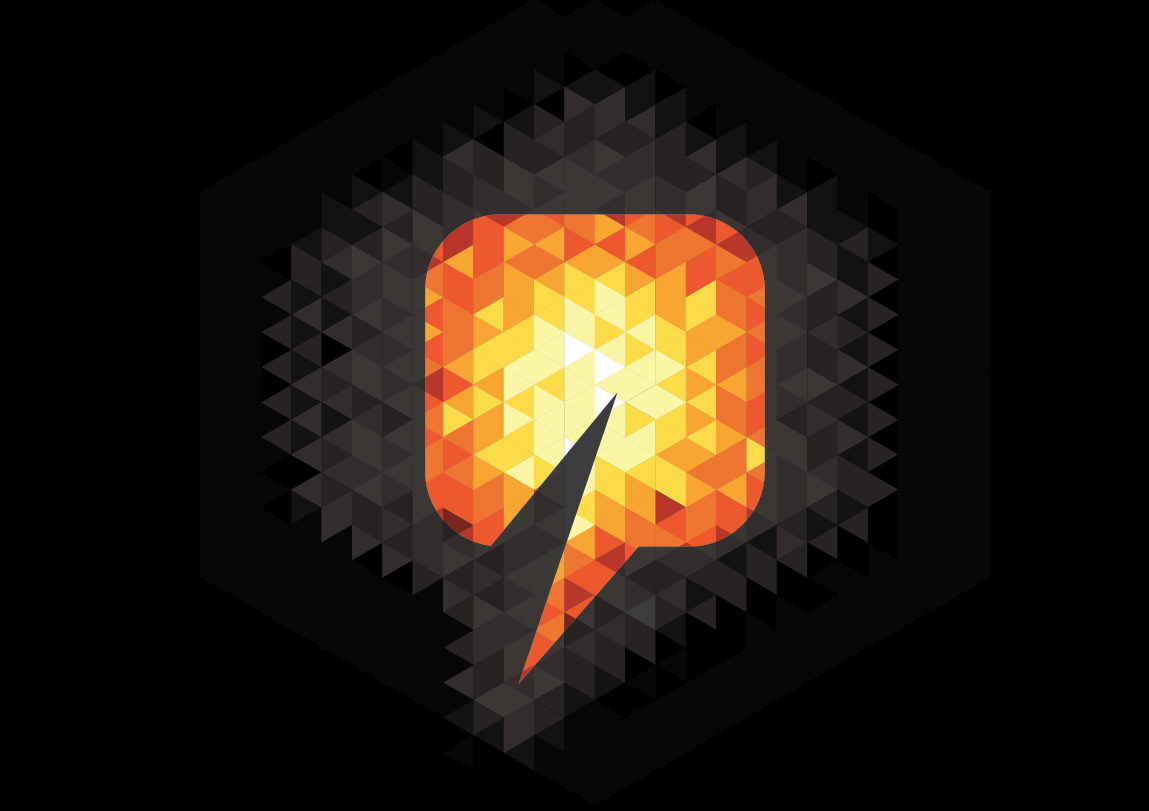 Jobs on UK-flagged ships are going to non-UK residents even though thousands of officers from this country are out of work, according to a report.
Nautilus International said there had been a "significant decline" in the number of UK seafaring officers working in the shipping industry.
The union called on the Government to take urgent action to protect British jobs, including reforming the certification system for working onboard a UK flagged vessel.
General secretary Mark Dickinson said: "In 2015, there were more than 10,500 non-UK nationals with valid certificates. In that same year and the next, around 2,000 UK seafarer jobs were lost due to the downturn in the oil price alone.
"These seafarers have struggled to find work due, in part, to the amount of competition from lower-cost seafarers which is in turn driving down working conditions and pay.
"If the Government continues to be complacent on the issue, we will witness a further decline of the nation's essential maritime skills and an even greater dependence on other countries in a world of increasing political turbulence.
"With so many experienced British seafarers now out of work, reform is needed to the system for issuing CECs and to give our home-grown and home-trained maritime professionals the best possible chance of securing future employment."
Recommended for you

UK heavy lift for offshore wind? A look at the dreams and reality