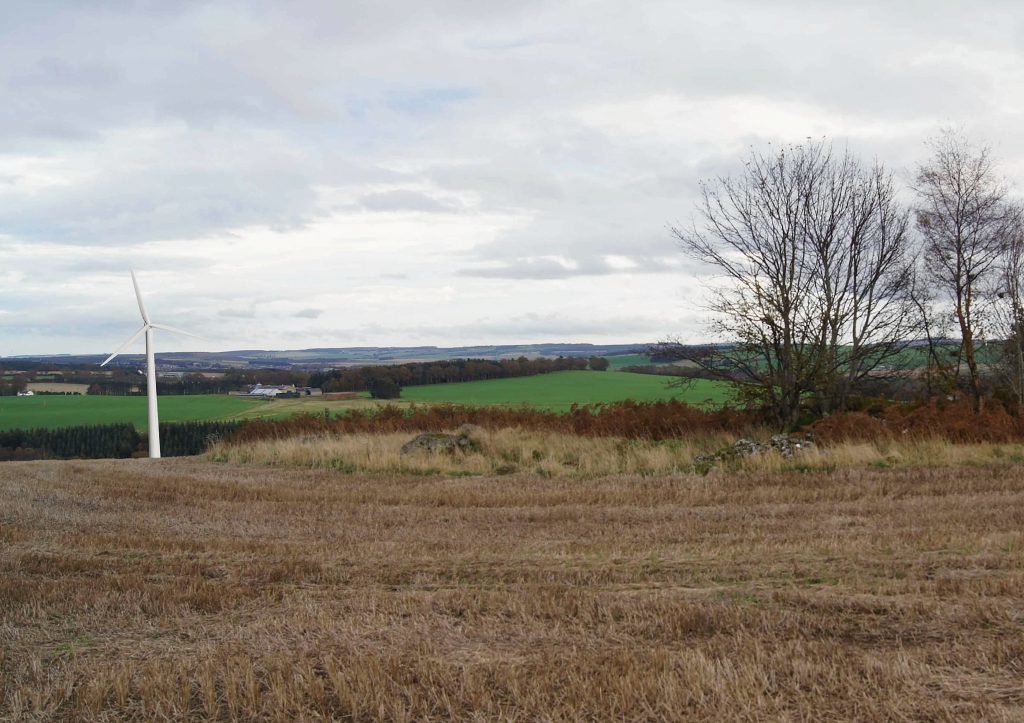 A Turriff councillor implicated in a "cronyism" row over plans to build a 150ft wind turbine will face a standards commission hearing.
Sandy Duncan first submitted a proposal to instal the turbine at Beechwood, near Forglen, three years ago.
Planning permission has been withdrawn several times and the scheme was stalled at the Court of Session last year.
Mr Duncan was then accused of "cronyism" after he called on fellow councillors to back his plans. The SNP member used an official council e-mail account to contact fellow Nationalists on the Banff and Buchan area committee, which granted permission.
Independent members of the committee were also contacted.
The application was reopened and rejected in February.
In the wake of the cronyism accusations – which he strongly denies – Mr Duncan referred himself to the Standards Commission.
In a statement, a spokesman for the commissioner said: "Following an investigation, the commissioner has submitted a report to the Standards Commission for Scotland setting out his conclusion that councillor Duncan has contravened the councillors' code of conduct in certain respects."
A public hearing will be held in June to make a final decision on whether Mr Duncan has contravened the councillors' code of conduct. He will be able to speak at the hearing.
The Turriff councillor has always denied any wrongdoing and maintains that while he should not have used his official e-mail account, applicants are allowed to contact councillors about projects.
Last night he said: "I did refer myself to the commissioner and I'm glad there is to be a hearing where I'll verbally be able to explain the circumstances leading to my thoughtless action rather than a decision being made remotely.
"Although the content of the e-mail was as an applicant explaining aspects of the application, the mistake to be judged was sending it via the council system."
Mr Duncan is standing as an independent candidate for Turriff in the upcoming Aberdeenshire Council election.