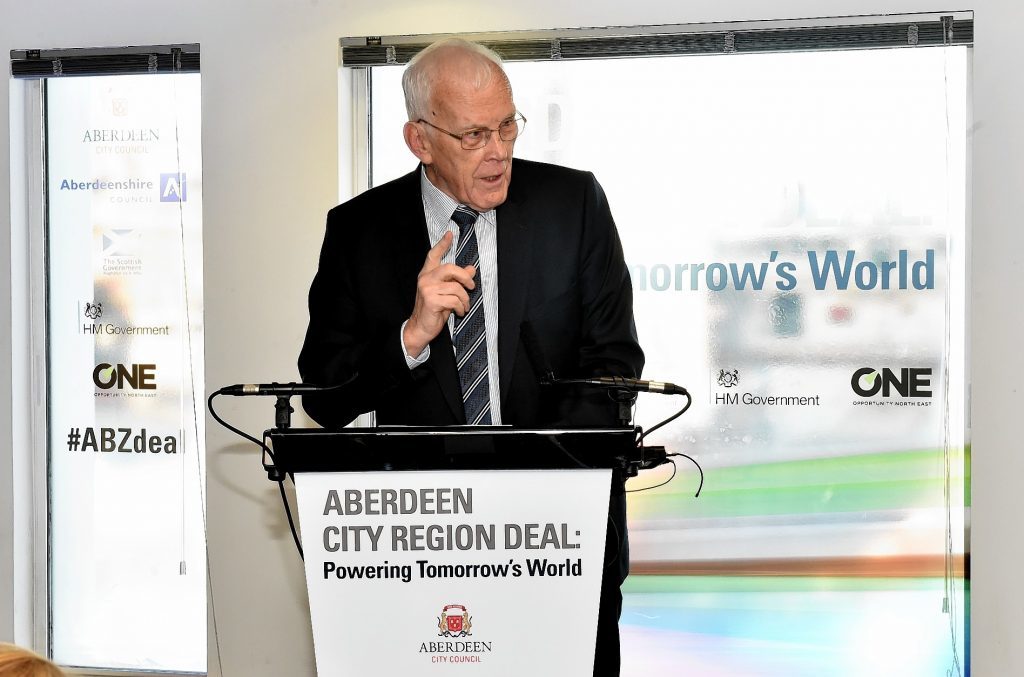 The family behind one of Scotland's most successful whisky firms has kept its place at the top of an annual league table of Scotland's wealthiest people.
The Grant-Gordon family, whose Dufftown-based business, William Grant and Sons, makes Glenfiddich single malt, is now worth £2.37billion, up from £2.16billion a year ago, according to the latest Sunday Times Rich List for Scotland.
Grant produced record profits in 2015 amid booming global demand for premium spirits. and surging sales of its flagship Glenfiddich whisky and Hendrick's gin. The Grant-Gordon family is now in its fifth generation since William Grant founded the business in 1887.
Second on the Scottish rich list is Mohamed Al- Fayed and family, whose fortune has held steady at £1.7billion.
Mr Al-Fayed, who used to own Harrods, has a Highland home, Balnagown Castle, and 65,000-acre estate near Invergordon.
As the only billionaire in the Scottish top 10 to see his wealth fall in the past year, Mahdi al-Tajir comes in at number three. Mr al-Tajir has lost £65million since a year ago but interests including his huge property portfolio and ownership of bottled water firm Highland Spring have contributed to an overall fortune of £1.67billion. In fourth spot in Scotland are Buckie-born businessman Trond Mohn and his sister, Marit Mohn Westlake, who made their fortune in Norway and are valued at £1.62billion.
Sir Ian Wood and his family are ranked fifth wealthiest in Scotland, with a fortune of £1.6billion, up £160million from a year ago.
The Thomson family, whose Dundee-based media business DC Thomson publishes newspapers, including the Press and Journal, magazines and books and has diversified into new media, digital technology, retail, radio and television through investment interests, are sixth equal on the Scottish list at £1.285billion.
The family of Sir Arnold Clark, who died last month, aged 89, are ninth, with a £1.1billion built on sales of new and used cars.
Entrepreneur Jim McColl, who bought Grantown-based MacKellar Sub-Sea and associated firm Tritech Nairn out of administration two years ago is 10th at £1.07billion.
Rich list compiler Robert Watts said: "Our Scottish list of 10 billionaires shatters the myth this country's economy runs on oil alone.
"Scotland is a place where 10-figure fortunes can be built from whisky, car dealing or even bottled water. This reflects the changing nature of wealth in 21st century Britain."
Scotland's top 10 have a combined wealth of £14.715billion, having seen their riches grow by 9% over the past year.
A list of the 1,000 richest individuals and families throughout the UK will be published this Sunday.
Recommended for you

Sir Ian Wood joins Energy Voice ETIDEX event