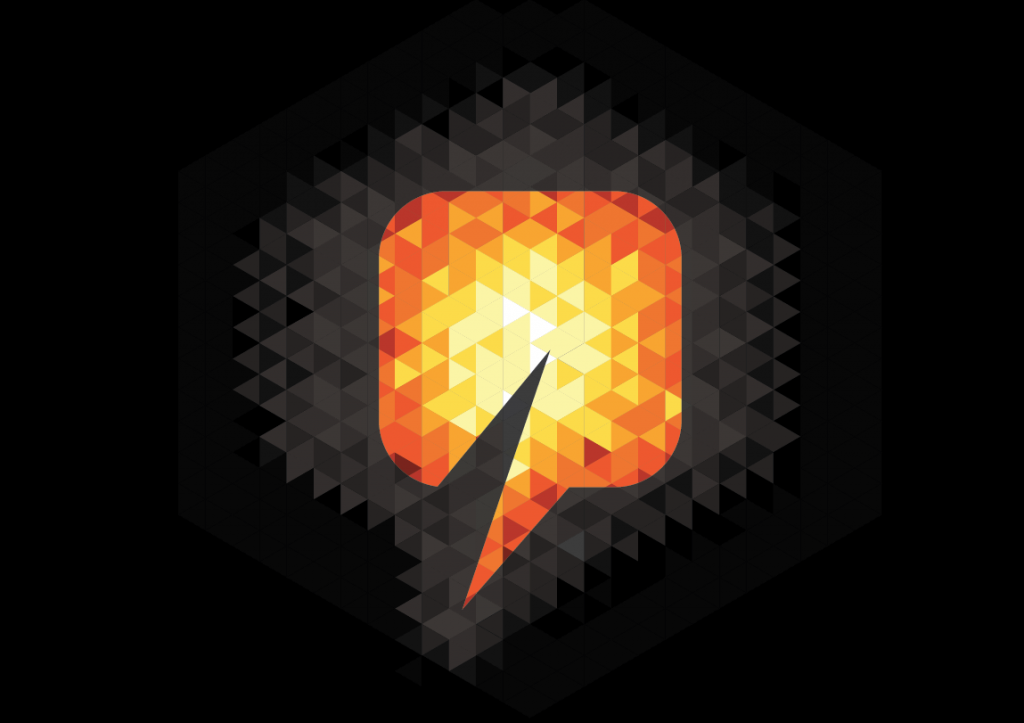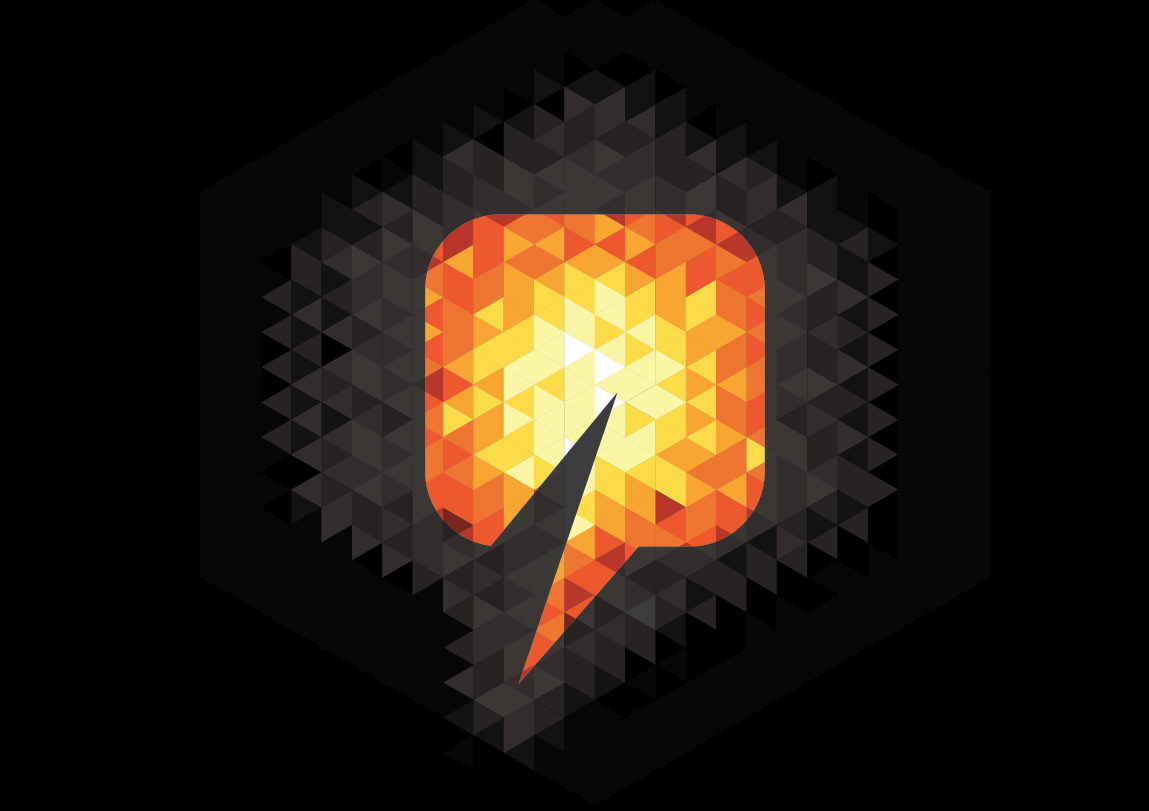 A sick offshore worker was flown to hospital in Shetland yesterday after being taken ill on a platform, 73 miles east of the islands.
The alarm was raised just before 8am and the Sumburgh-based Coastguard search and rescue helicopter airlifted the worker at 9.10am and took him to a waiting ambulance on Shetland.
He was conveyed to the Gilbert Bain Hospital in Lerwick. His condition is unknown.
It was the second call out in 12 hours for the chopper. At 7.55pm on Sunday it also airlifted a sick crewman from a French vessel, 110 miles west of Shetland. Again he was taken to the Gilbert Bain. His condition is also unknown.