hospital

Two people have been taken to hospital following an explosion at an Aberdeenshire oil services firm.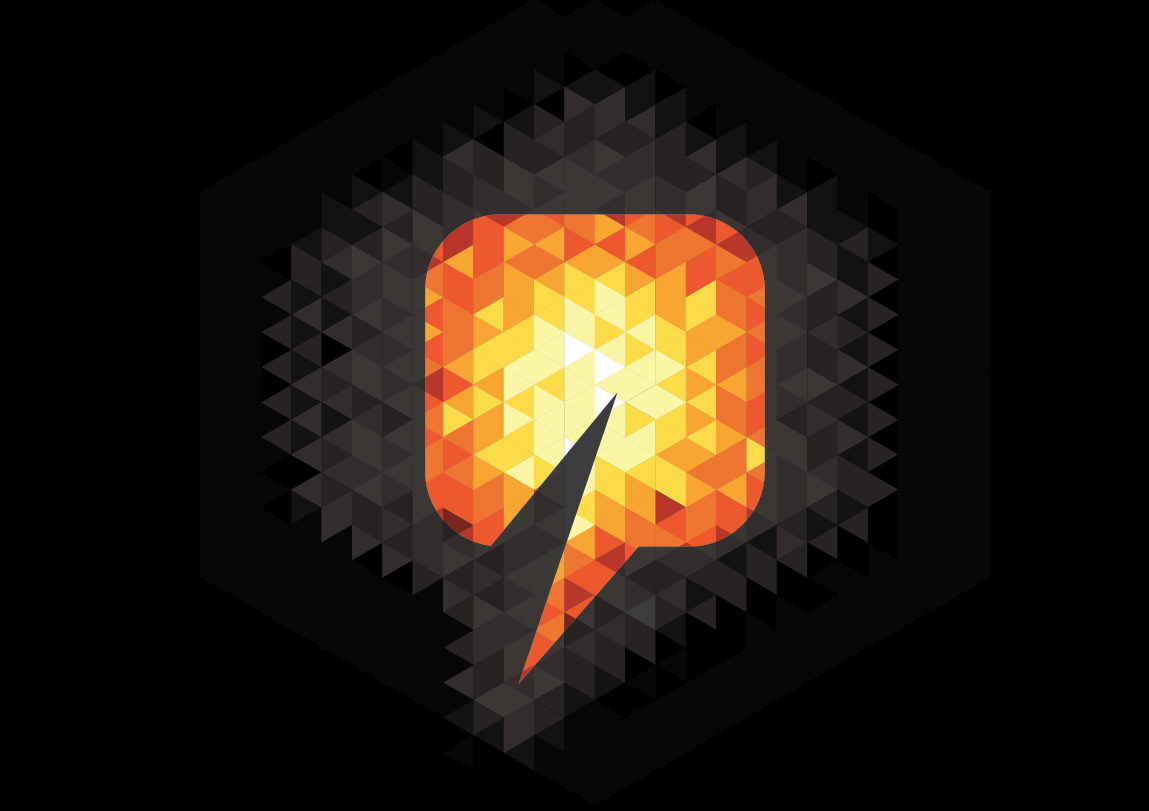 Other News
A sick offshore worker was flown to hospital in Shetland yesterday after being taken ill on a platform, 73 miles east of the islands.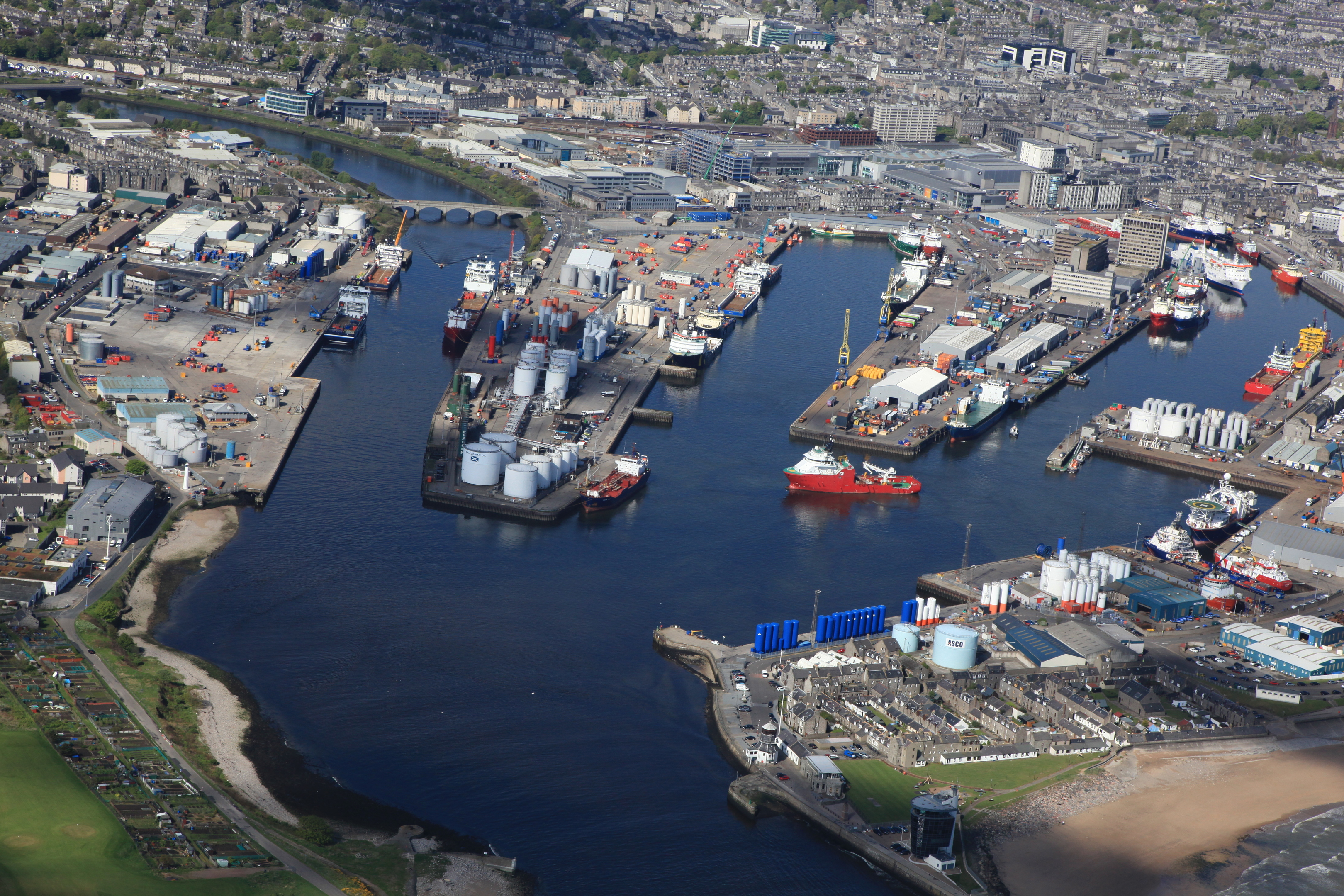 North Sea
26/08/2016
By Cheryl Livingstone
A crewman from an offshore supply ship has been taken to hospital.