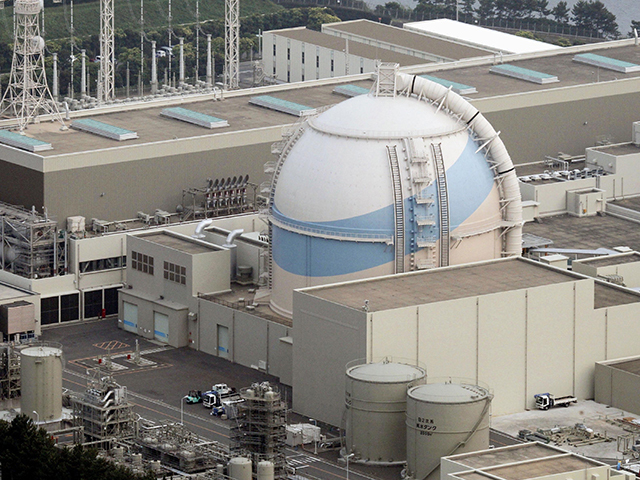 Five workers at a nuclear facility that handles plutonium have been exposed to high levels of radiation after a bag containing highly radioactive material broke during equipment inspection, Japan's Atomic Energy Agency said.
The state-run agency says the incident occurred on Tuesday at its Oarai Research and Development Centre, a facility for nuclear fuel study that uses highly toxic plutonium.
The cause of the accident is under investigation.
The agency said its initial survey found contamination on all five men's limbs and inside the nostrils of three of them – a sign they inhaled radioactive dust.
Japan's NHK television said on Wednesday one of the men's contamination levels was hundreds of times higher than initially reported by the agency.
The agency said the workers did not show signs of health problems.
Recommended for you
X

Trump changes tone on Qatar