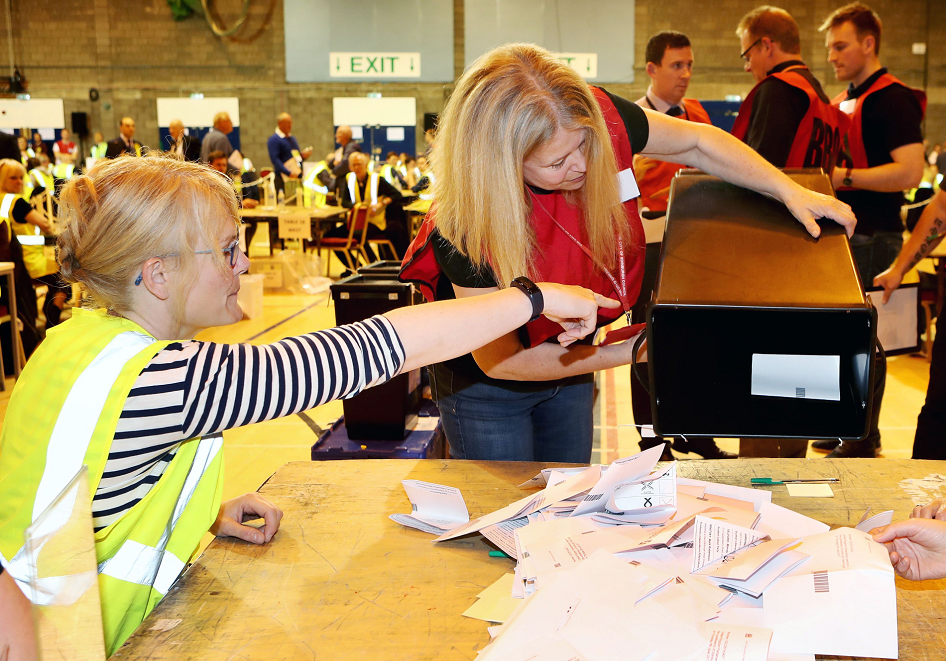 With the 2017 General Election looking likely to lead to no overall majority for any party, Energy Voice takes a look at the energy manifesto commitments of the two main parties – which both have a chance of power in the event of a hung parliament.
Conservatives
Theresa May's party were leading the polls ahead of the election, and most thought they would increase their majority – but it was a disappointing night for her party.
The Conservatives pledged to develop the shale gas industry in the United Kingdom.
Their manifesto set out  plans to treat non-fracking development as permitted development and for expert planning functions to be set up to support local councils.
The Conservatives also hoped to set up a new Shale Environmental Regulator which would assume the relevant functions of the Health and Safety Executive, the Environment Agency and  the Department for Business, Energy and Industrial Strategy to speed up decision making for applications.
They proposed a change to the shale wealth fund to ensure that communities which host fracking sites would benefit from the tax revenues raised by fracking.
Labour
Jeremy Corbyn's party defied all expectations – with a strong performance in seats across the country helping them to prevent an overall Conservative majority.
Labour's manifesto pledged to ban fracking, saying that it would lock the country in to an energy infrastructure based on fossil fuels beyond 2030 when the Committee on Climate Change has said gas in the UK must decline.
The party's manifesto also pledged to encourage a transition to cleaner fuels as part of the future energy mix.
Labour also pledged to safeguard the offshore oil and gas industry by producing a strategy based on protecting North sea assets and the jobs and skills that they support.
Recommended for you
X

Norwegians claim corroded pipe was behind Gullfaks gas leak