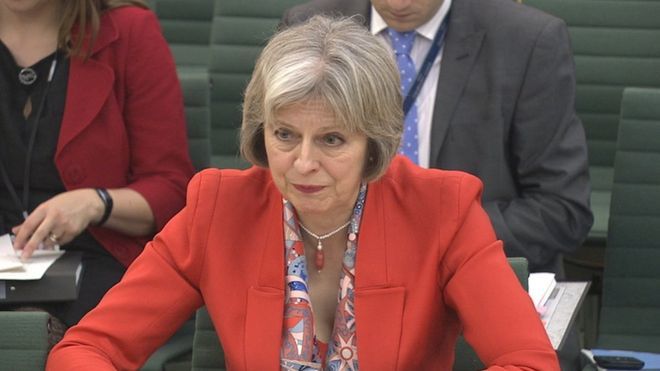 Theresa May has said she will form a Government to provide Britain with "certainty" and to lead the country into the Brexit talks.
Following an audience with the Queen at Buckingham Palace, the Prime Minister said she was confident that she would be able to work with the Democratic Unionists at Westminster in a new administration.
"I will now form a Government – a Government that can provide certainty and lead Britain forward at this critical time for our country," she said.
"This Government will guide the country through the crucial Brexit talks that begin in just ten days time."
Speaking on the steps of Downing Street, Mrs May said that despite having lost their majority in the Commons, only the Conservatives had the "legitimacy" to form a Government.
"What the country needs more than ever is certainty and having secured the largest number of votes and the greatest number of seats in the General Election it is clear that only the Conservative and Unionist party has the legitimacy and ability to provide that certainty by commanding a majority in the House of Commons," she said.
"As we do, we continue to work with our allies in the Democratic Unionist party in particular.
"Our two parties have enjoyed a strong relationship over many years and this gives me the confidence to believe that we will be able to work together in the interests of the whole United Kingdom."
Recommended for you

Whopping 76% of Scots want North Sea production despite energy plan