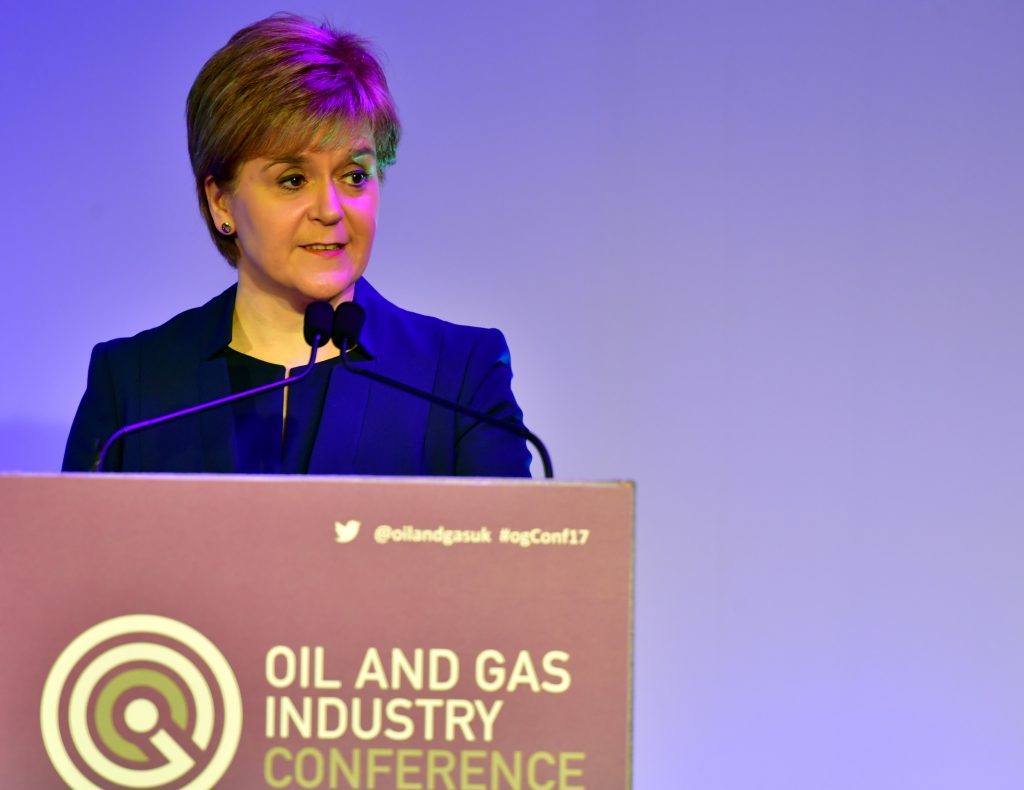 First Minister Nicola Sturgeon has conceded her plans for a second vote on independence were "undoubtedly" a factor as the SNP lost 21 seats at Westminster.
In a dramatic night in politics, senior nationalists were ousted from the House of Commons – with former first minister Alex Salmond and SNP depute leader Angus Robertson among those who were defeated as the Scottish Tories had their best result in a General Election for more than three decades.
Ms Sturgeon said "Undoubtedly the issue of an independence referendum was a factor in this election result, but I think there were other factors in this election result as well."
Brexit, a late surge in support for UK Labour leader Jeremy Corbyn and tactical voting were some of the other factors Ms Sturgeon cited as having contributed to the result.
"I strongly suspect there were independence supporters amongst those who voted for Jeremy Corbyn yesterday," she said, stressing that "rushing to overly-simplistic judgments" about the election was "not the right thing to do".
The SNP lost seats to the Conservatives, Labour and the Liberal Democrats in the election – with other high-profile casualties including John Nicolson, Mike Weir and Tasmina Ahmed-Sheikh.
The SNP won just under 37% of the vote in the election, ending the night with 35 MPs – a result substantially down on the 50% of the vote they secured in 2015 which gave them 56 MPs.
In contrast, the Tory share of the vote went from 15% to 28% as the party's tally of MPs increased from just one to 13.
Labour and the Liberal Democrats also saw their number of representatives rise, to seven and four respectively.
Deputy First Minister John Swinney has already said plans for a second referendum were a "significant motivator" which lost the SNP support, adding the party would "have to be attentive to that" – indicating perhaps the nationalists might have to draw back from the proposals.
Ms Sturgeon pledged she would "reflect carefully" on the result as she stressed the need for politicians to "try to bring people together to bridge divides and to find a way forward that is routed in consensus".
She also insisted her party had won the election in Scotland – returning more MPs than its rivals combined.
Recommended for you

Sturgeon backs oil and gas summit to help workers into renewable energy