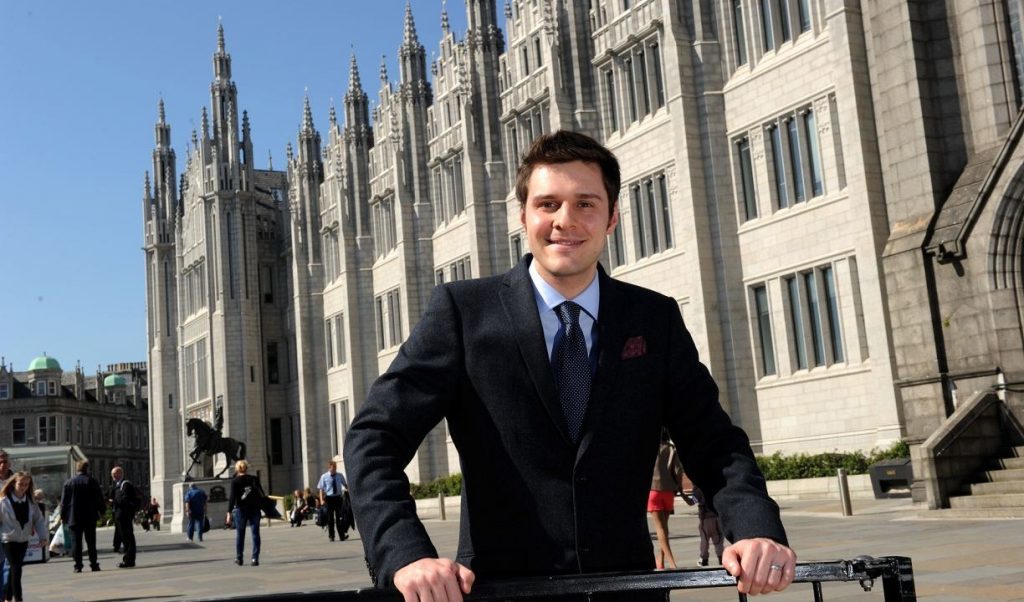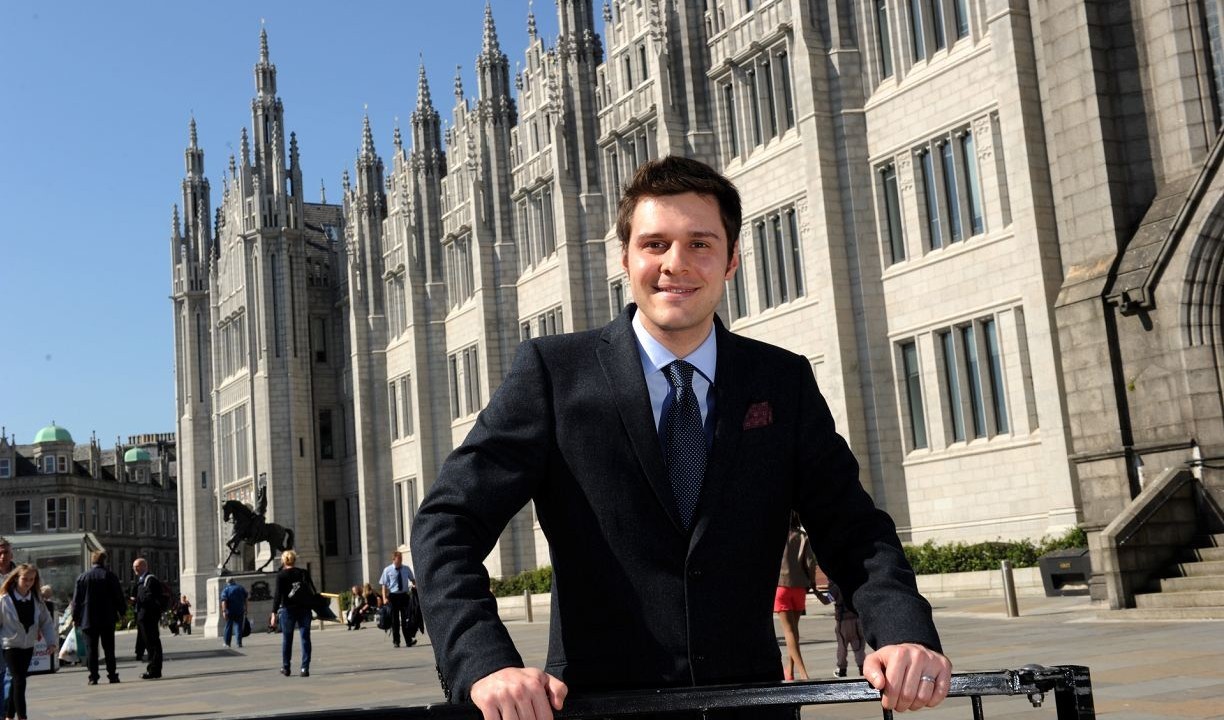 New Aberdeen South MP Ross Thomson today vowed to make the voice of the "forgotten city" heard and ensure the oil and gas industry is never seen as an "easy target".
The Conservative former councillor also highlighted the sector's need for a "period of long-term stability", as he backed calls for a second city deal to ensure investment in the north-east continues.
He said this would be particularly important for the future of the North Sea in terms of the development of new technologies.
His comments came as he embarked on life at Westminster alongside the 11 other new Scottish Tory MPs, having ousted the SNP's Callum McCaig at the general election.
Speaking to the Press and Journal, Mr Thomson, 29, described Aberdeen as the "forgotten city" that has "always struggled to be heard regardless of colour of government".
He added: "I think we have always really had to try and fight our corner and I think that has to change given everything that has happened.
"We are so crucial still to the wider economy, particularly in Scotland where we are the engine room.
"Given we are going through the downturn, we really need support. We have generated a lot of revenue … I think it's time Aberdeen gets something back."
He welcomed the co-operation between the UK and Scottish governments on the city deal, but said it was time to start looking at the prospect of another one.
He added: "Let's continue to invest in that because I think the way that we make the biggest difference in maximising what we have got is through the development of new technology to extract it."
He said most businesses were very pleased with the "competitive" tax regime currently in place, but wanted to be able to plan for the future.
He added: "It's my job to make sure the industry's not ever seen as – when things start to improve or get better – an easy target. We need to ensure a period of long-term stability.
"I'm not going to be afraid to stand up for the industry. Whether I get a reputation or not of being a pain in the backside, I will."
To that end, he pledged to underline the need for the regular change of energy ministers to stop after Jesse Norman was moved to the Department for Transport last week.
Mr Thomson said: "We do need someone who can build up a strong, on-going relationship with the industry, who the industry can trust to also feed back in their concerns and wishes."
Additionally, he pointed to the chancellor's Budget announcement of an expert panel on the decommissioning tax relief system.
He said Philip Hammond was correct to take the time to "get this right" and avoid a rush to early decommissioning, but insisted the will was there.
Recommended for you

Aberdeen commercial property investment market turns corner