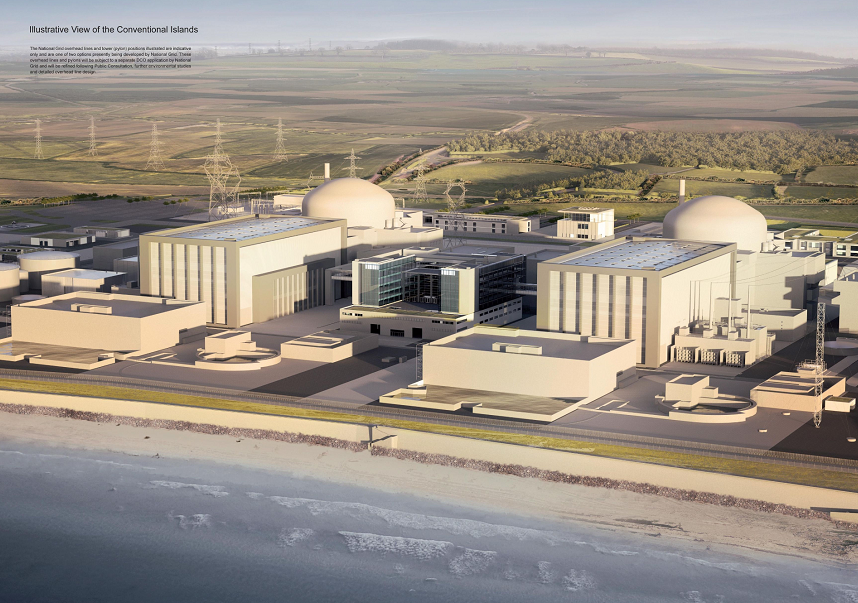 Taxpayers' money and government time is wasted by ministers backing the "wrong" infrastructure projects with a risk that poor decisions could lock in harmful effects on the economy, a think-tank has warned.
The Institute for Government (IfG) said Britain "struggles" to make decisions on infrastructure and warned that the decision-making process risked the creation of "white elephants" that wasted public money and failed to deliver economic benefits.
Describing it as a "serious problem", the think-tank identified six reasons why Britain struggled to make decisions on infrastructure, including the lack of a national strategy for investment.
The lack of an over-arching long-term vision was evident with the HS2 high-speed rail link, with its purpose shifting over time from cutting journey times to dealing with excess demand and regenerating the West Midlands, the report said.
"Without a clear understanding of what goals government wants to achieve, it is almost impossible to test it against meaningful alternative options," the think-tank said, warning that this led to investor uncertainty and higher costs.
Another problem with HS2, also encountered in deciding to press ahead with a third runway at Heathrow Airport in west London, was that ministers found it difficult to make decisions which created small groups of highly vocal objectors who could seriously delay or even derail decisions.
Heathrow also demonstrated the use of "questionable" economic models to illustrate the benefits of such projects, the think-tank said.
As is also the case with the Hinkley Point C nuclear power plant, "detailed future economic analysis, particularly for complex outcomes such as employment, investment and regeneration, is where governments traditionally struggle".
"Despite these concerns, successive governments have failed to communicate the inherent difficulties of modelling large projects with long-term payoffs, and continue to put more weight on these estimates than may be justified," the report said.
In other cases, ministers could fail to understand the risk involved in infrastructure investment with little contingency planning.
Governments also failed to devote enough attention to assess early options which could result in better solutions being overlooked, the IfG said.
Nick Davies, research manager and report co-author, said: "Britain desperately needs upgrades to its infrastructure.
"But too often projects are given the green light based on questionable assumptions, a lack of strategy and without learning from past mistakes.
"Government decision-making must improve significantly if we want to reap the benefits of smart infrastructure investment."
Recommended for you

North-east green freeport backers 'bitterly disappointed' by Government decision