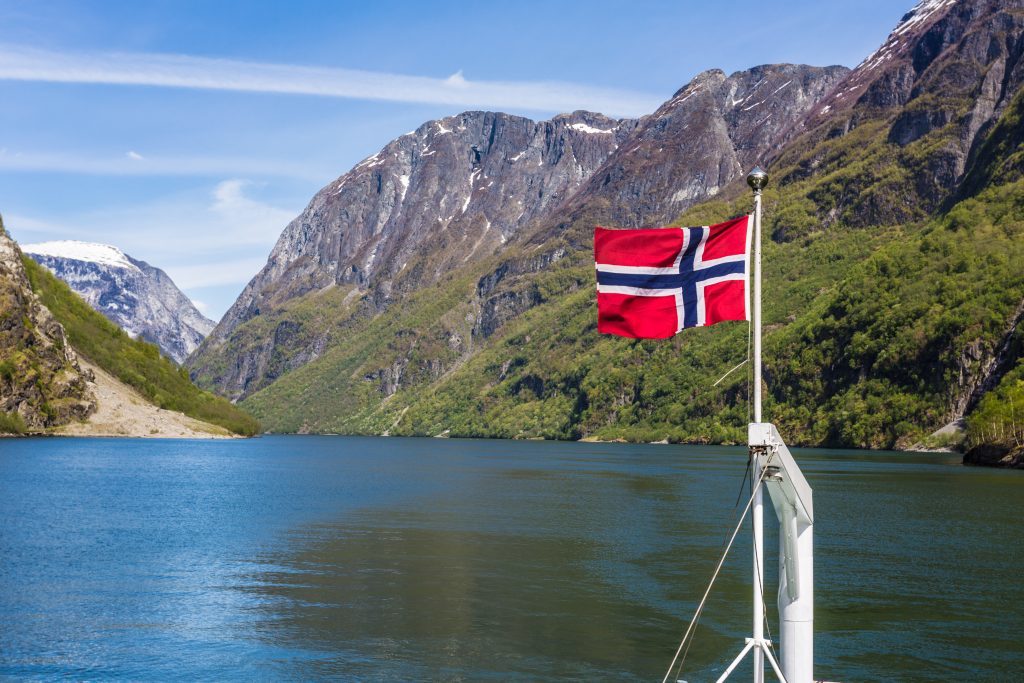 Norway's hydrocarbon exploration could be infringing upon the Paris Climate Agreement.
The Scandinavian country's intention to plunder Arctic hydrocarbon resources has been strongly questioned in a new industry report.
The paper was published by Oil Change International, WWF, Green peace and an NGO connected to Friends of the Earth.
It suggests that Norway's exploitation of hydrocarbons may be contradictory to the 2015 Paris Climate Agreement to ensure global temperature is limited to below two degrees Celsius.
Greg Muttitt of Oil Change International, said: "The global climate crisis requires leadership that we believe Norway can deliver. But first, the country must take a hard look at its plans to continue to explore for and expand new oil and gas – development that we find is incompatible with the Paris climate goals."
The report is concerned that Norway – while a low producer of CO2 at home – is exporting ten times that amount in the search for hydrocarbon resources.
Silje Ask Lundberg of Friends of the Earth Norway, said: "Norway wants to be a climate leader, but every lease sale, every piece of new fossil fuel infrastructure, and every expansion into new carbon to be burned elsewhere says otherwise. Real climate leaders need to be planning for a post carbon future – and that means managing the decline of fossil fuel production."
Truls Gulowsen, of Greenpeace Norway, added: "For the first time, it is clear how Norwegian plans for fossil fuel expansion are at odds with its climate promises. The incoming government has an opportunity to set a new path for Norway, a path that leads to a safe climate future and ensures a just transition for workers, communities and our economy as we move to a safe, clean, and renewable energy future."
Recommended for you

Energy cost crisis likely to fuel climate activism