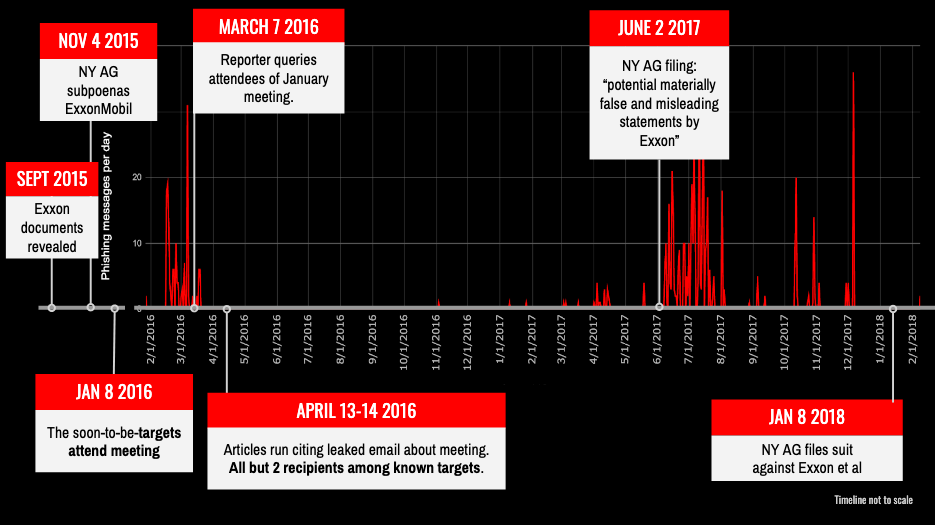 A widespread "hack for hire" team that has infiltrated energy industry targets has been exposed.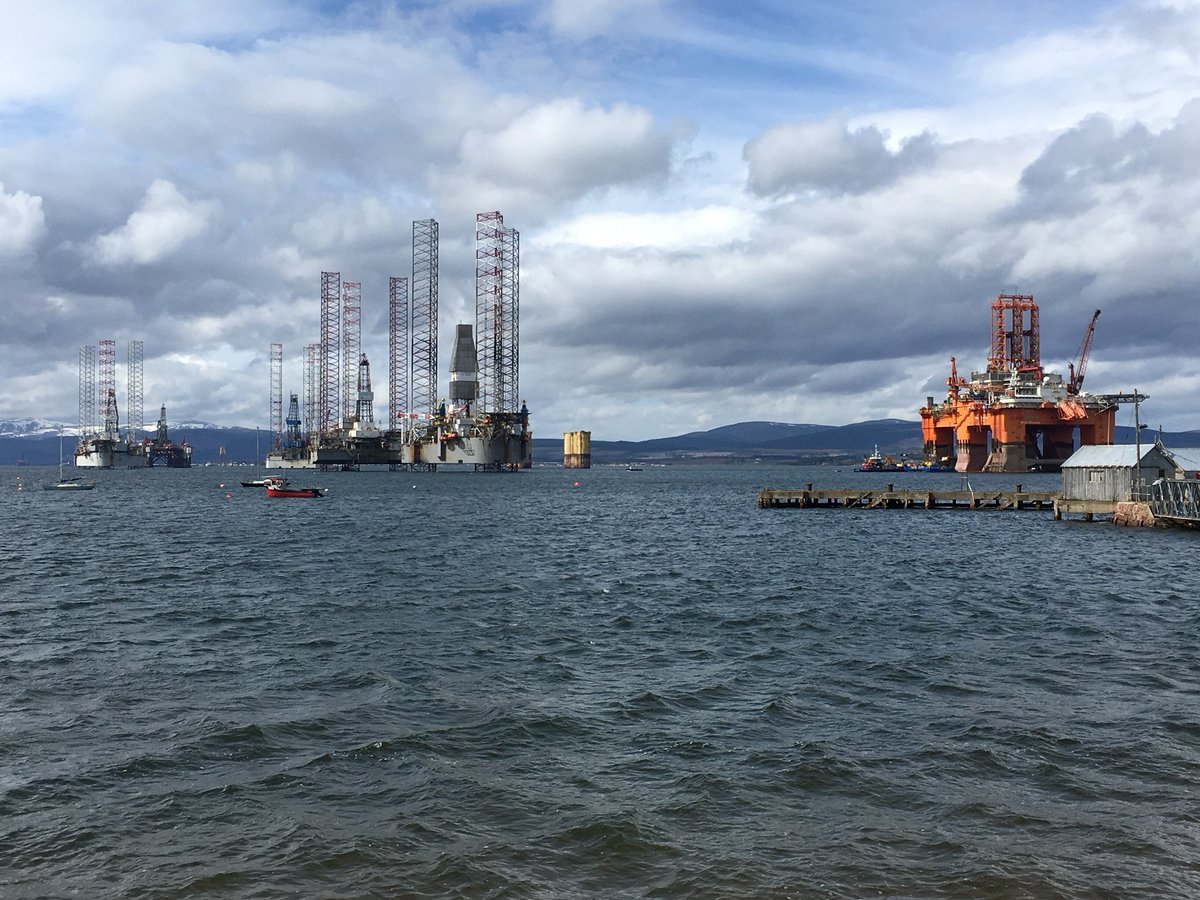 Extracting the 5.7 billion barrels of oil and gas in fields already operating would see the UK miss its climate change goals, a new report warns.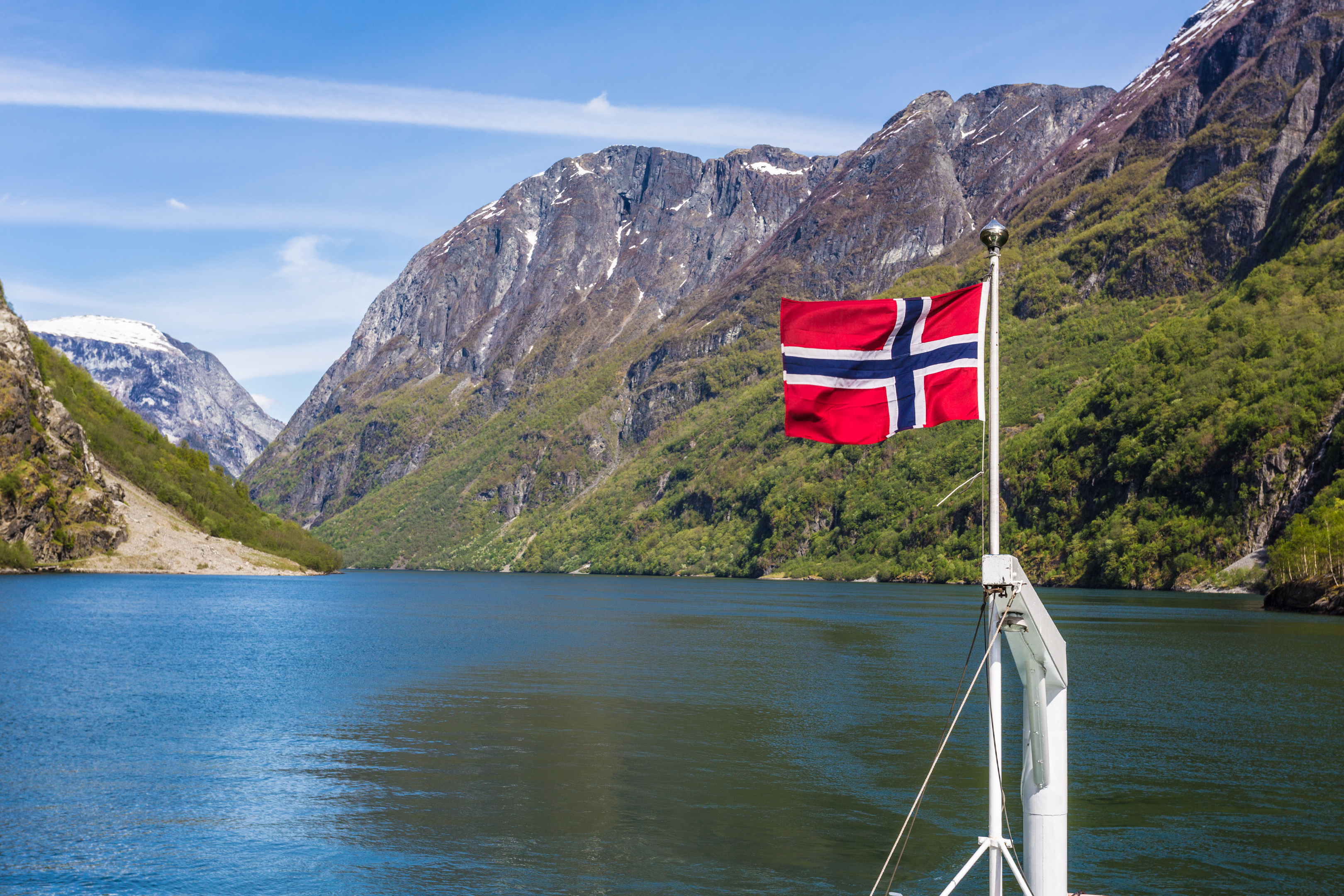 Norway's hydrocarbon exploration could be infringing upon the Paris Climate Agreement.