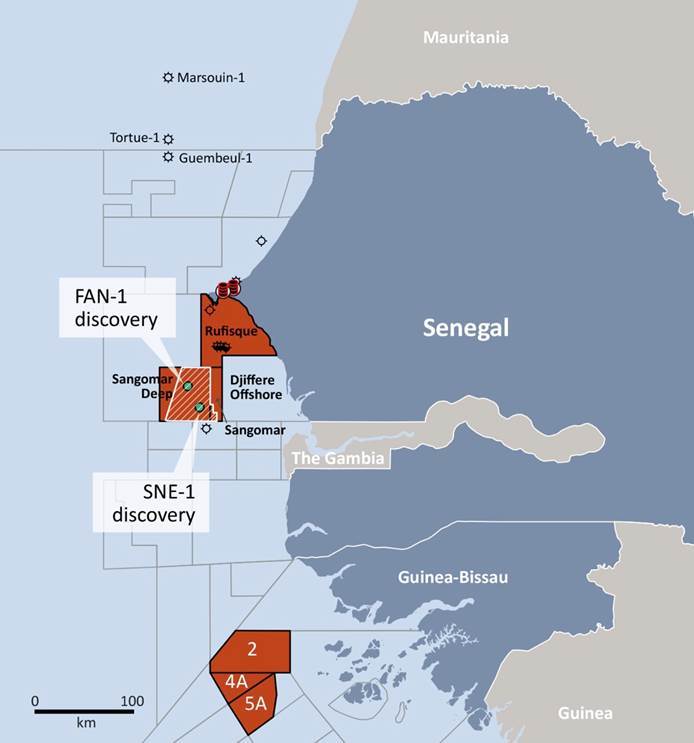 Australian firm Far today denied claims made in a media report that it was involved in a dispute with UK-based Cap Energy in Senegal.
Responding to an article published by Upstream, Perth-based Far said Cap had not served it with papers to sequester assets in Senegal.
Far also denied that it had appeared in any court in Dakar or met Cap regarding any alleged dispute.
Far said in a statement: "We are taking the publication of this story by Upstream seriously and is investigating further their motives behind publishing this story."