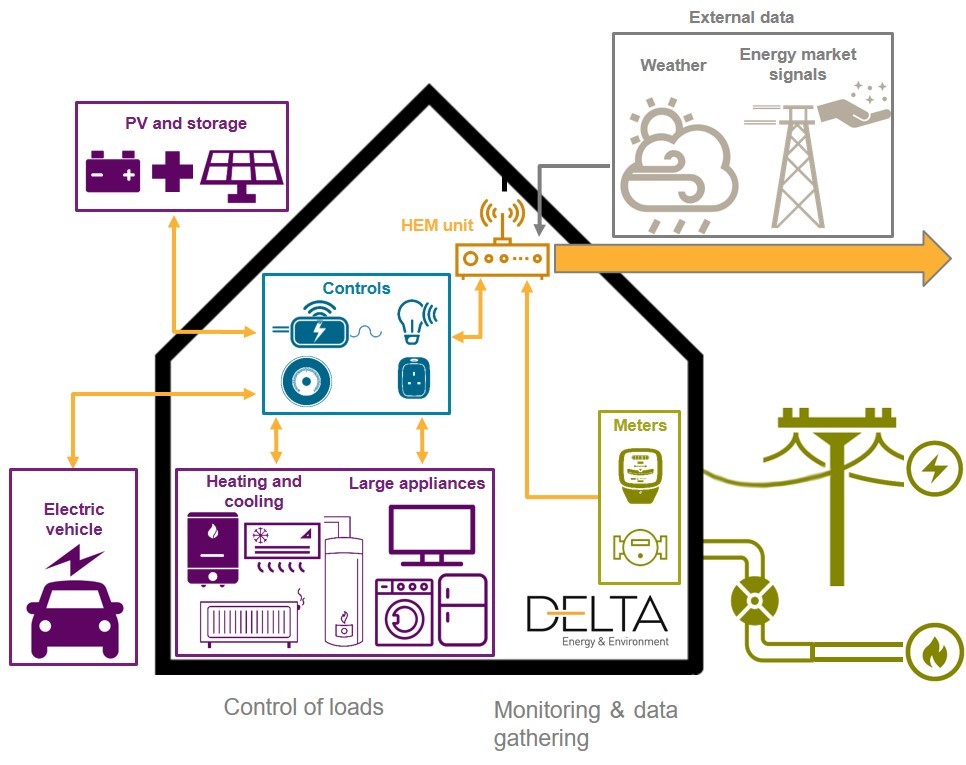 About 40,000 households across the EU were installed with a Home Energy Management system in 2016, according to a report published by an energy research group.
The growth in installations has doubled since last year.
The spread of these new systems is said to be saving customers somewhere in the region of €1,000 a year.
The report, published by Delta-ee, has seen a variety of suppliers appear within the new market and predicts that sales of systems could reach 200,000 as widespread value for money begins to be shown.
Arthur Jouannic, principal analyst and digital energy expert at Delta-ee, said: "As the market matures, HEM could have a profound impact on energy consumption. At the moment the most obvious value to be gained from installing a system comes from the ability to optimise self-consumption, reducing the burden on the grid. These benefits will only increase as energy storage and solar PV penetrate more of the market. But HEM's potential value goes much further.
"As we see the introduction of more favourable regulations and electricity market reform, households will be able to unlock a number of new benefits from HEM systems – not least the reduction of electricity bills without sacrificing on comfort. Of course, it takes time to make reforms but in three-to-five years the rate of change could be very fast indeed – meaning a bright future for HEM."
Recommended for you
X

Malaviya Seven vessel to be sold