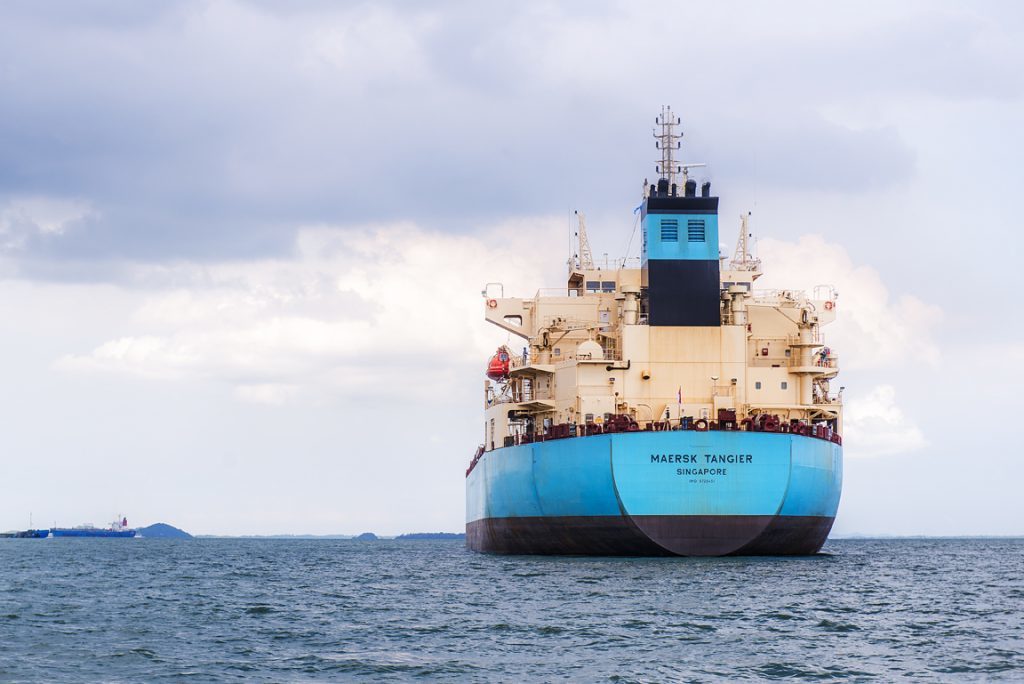 AP Moller-Maersk has agreed to sell its tanker business to its controlling shareholder for $1.17billion.
The sale is the second transaction which forms part of Moller-Maersk's strategy to divest its oil-related businesses, allowing it to focus on transport and logistics.
Last month, the Danish conglomerate announced the sale of its Maersk Oil division to French firm Total.
Maersk Tankers has been a part of Moller-Maersk since 1928 and is one of the largest product tanker companies in the world.
It employs 3,100 people and commands a fleet of 161 product tanker vessels.
Once the sale goes through, it will be owned by APMH Invest, a wholly-owned subsidiary of AP Moller Holding.
AP Moller Holding is the controlling shareholder of AP Moller-Maersk.
Moller-Maersk said it would use the cash to reduce its debts.
Moller-Maersk chief executive Soren Skou said: "Maersk Tankers has served us well for almost a century, building an industry leading position within the product tanker market.
"As former CEO of Maersk Tankers for more than 10 years, I recognise the importance of having an owner with a long-term market view in this industry, and this is why I am pleased that Maersk Tankers can continue to build on its strong name and position under AP Moller Holding.
"Having determined the future ownership of Maersk Tankers, we have taken yet an important step in our strategy to free up resources and focus future growth in AP Moller-Maersk on container shipping, ports and logistics."
Moller Holding said it would set up an ownership consortium for Maersk Tankers' fleet with the Mitsui trading company and other potential partners.
Moller Holding will take over Maersk Tankers entire organisation, portfolio and obligations.
The deal is expected to go through in October.
Recommended for you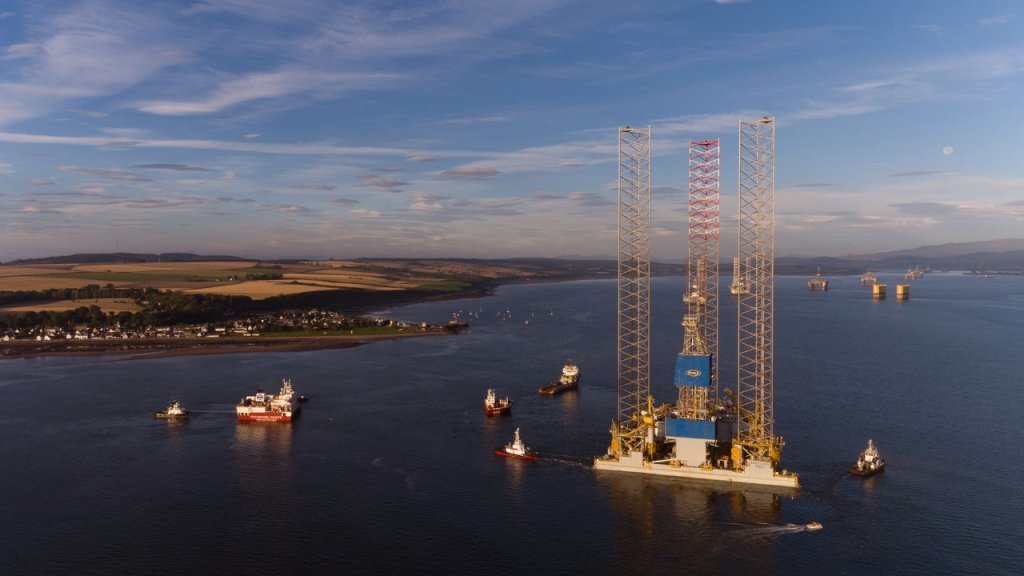 CMA publishes final judgement in Noble-Maersk merger case