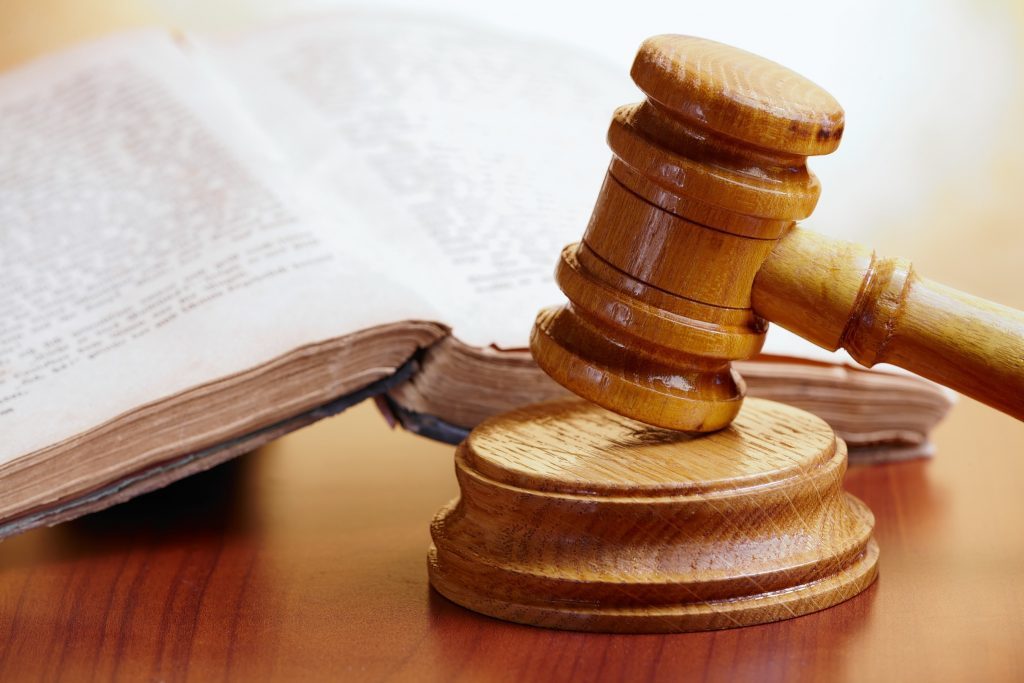 A High Court fight featuring only one combatant is due to start next week.
Dana Gas, an energy company based in the United Arab Emirates (UAE), is embroiled in a dispute with investors over the validity of bonds, and judges in London and in the UAE have overseen hearings.
Lawyers representing Dana Gas have told an English judge that an order made in a UAE court prevents the company and investors from taking part in a scheduled trial in London.
Mr Justice Leggatt has been told that only one party involved in the case, investment bank BlackRock, would be able to feature.
The judge on Friday said he would start the trial in any event.
He said he would hear legal submissions from lawyers representing BlackRock on Monday then adjourn the hearing.
The judge said there was a possibility that the UAE order might be loosened in the near future, allowing the London trial to resume with all sides in court.
Recommended for you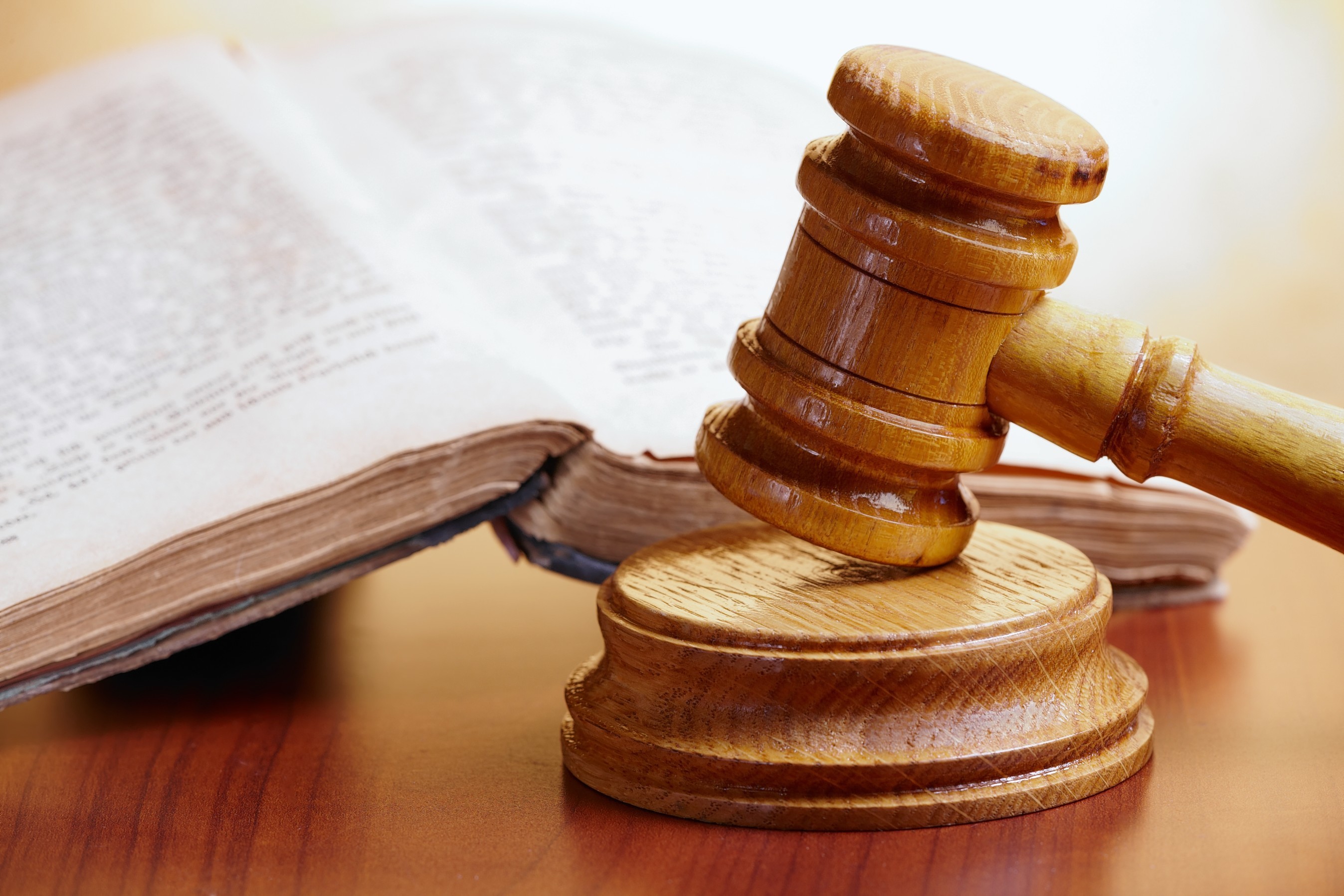 Chevron foe and TikTok hero Steven Donziger gets six months in jail