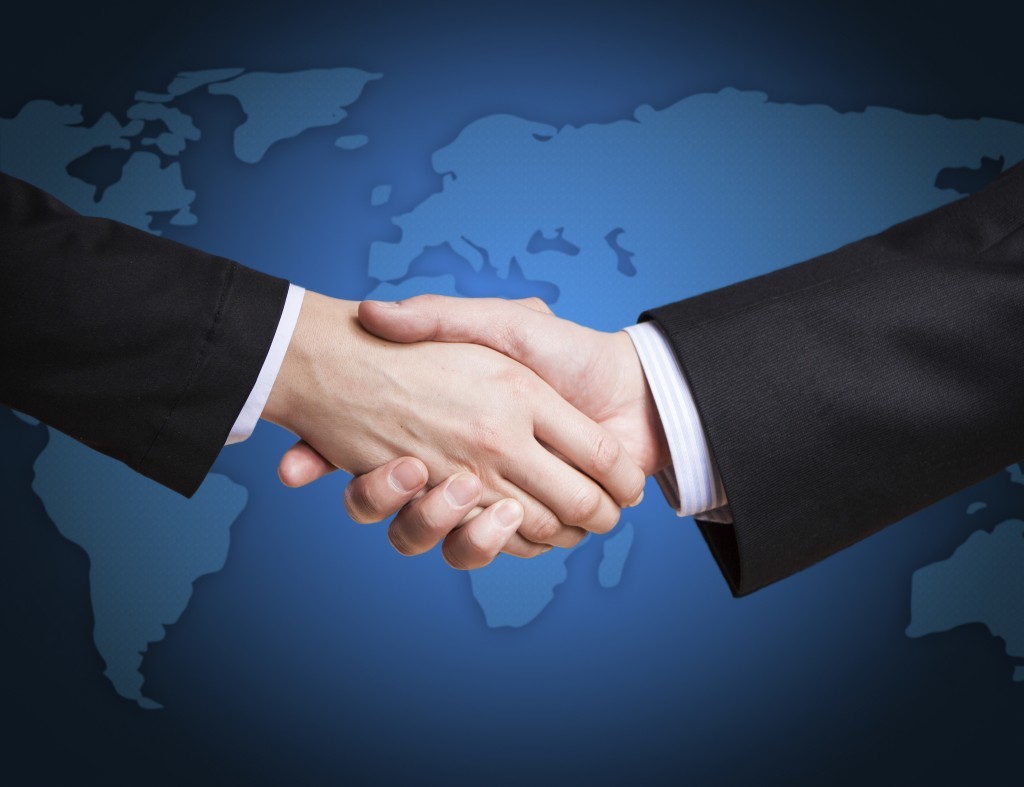 Technology giant ABB today announced the acquisition of GE's global electrification solutions business for $2.6billion.
ABB said the purchase of GE Industrial Solutions would strengthen its global position in electrification and increase its access to the North American market.
ABB said it would achieve annual cost synergies of about $200million as a result of the deal, which is expected to go through in the first half of next year.
ABB chief executive Ulrich Spiesshofer said: "With GE Industrial Solutions, we strengthen our Number 2 position in electrification globally and expand our access to the attractive North American market. "Combined with the long-term strategic supply relationship with GE, this transaction creates significant value for our shareholders."
"Together with the GE Industrial Solutions team, we will execute our well-established plans in a disciplined way to bring this business as part of the global ABB family back to peer performance.
"With this next step of active portfolio management, we continue to shift ABB's center of gravity, in line with our Next Level strategy, by strengthening competitiveness, mainly in the North American market, and lowering risk with an early-cycle business."
GE chief executive John Flannery said: "This combination brings together two global businesses with a broad complement of electrical protection and distribution assets.
"ABB values our people, domain expertise, and our ability to operate in the segments where we have depth and experience.
"GE will also benefit through an expanded strategic supply relationship with ABB as the two companies work together."
Recommended for you

Collaboration and innovation to fast track low-carbon hydrogen