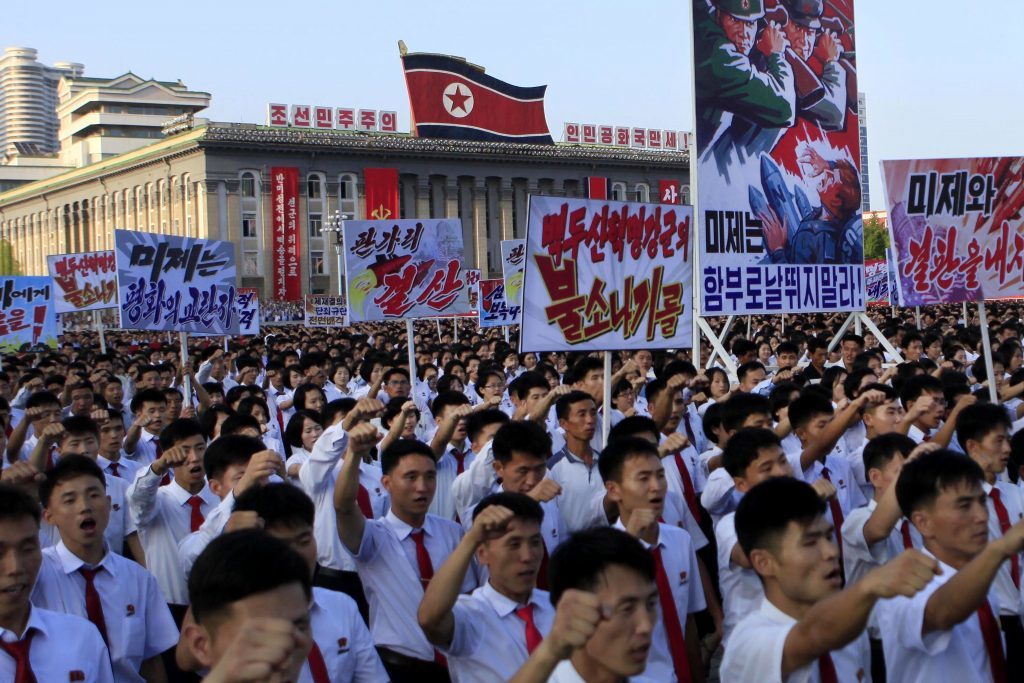 China's government has ordered most North Korean-owned businesses and ventures with Chinese partners to close under UN sanctions imposed over the North's nuclear and missile programmes, according to reports.
A Ministry of Commerce order said businesses owned by North Korean companies or individuals must close within 120 days of the September 11 approval of the latest sanctions, according to reports in the Chinese media.
China is North Korea's main trading partner and businesses in China help to provide the isolated country with foreign currency.
UN sanctions that have been steadily tightened ban North Korea from selling coal and textiles and order other governments to limit fuel supplies.