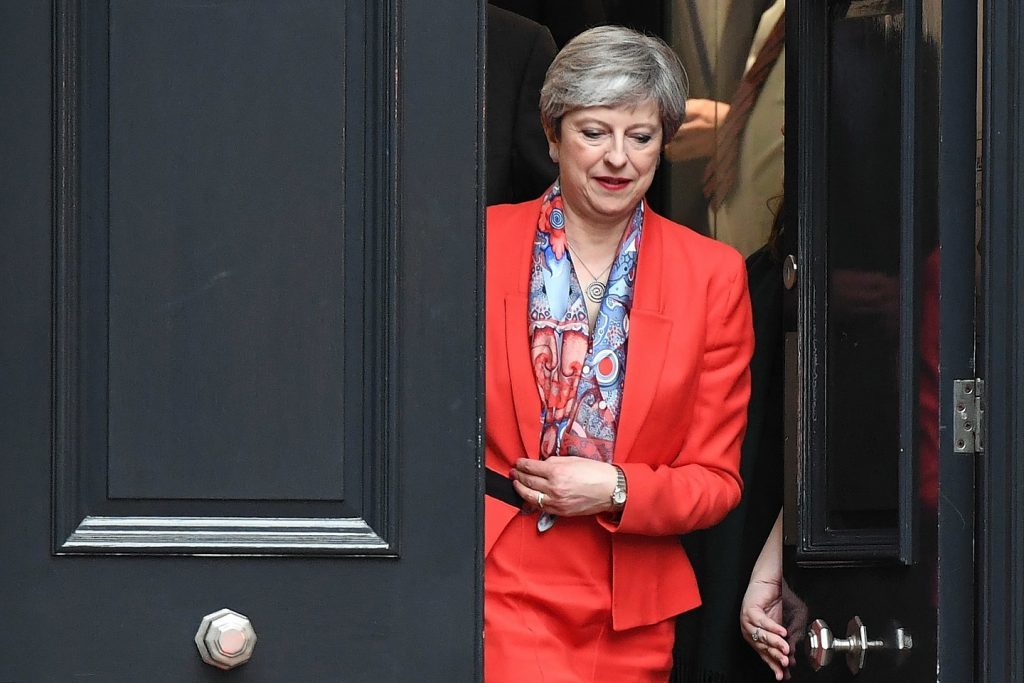 Theresa May must deliver on a key election pledge to bring in an energy price cap for 17 million families, scores of Tory MPs have insisted.
Some 76 Conservatives have joined forces with 116 opposition MPs in a cross-party drive to give families price protection against "stitch-up" energy firms.
The MPs, who include former work and pensions secretary Stephen Crabb, called on the Prime Minister to fulfil her promise to introduce a cap for families on Standard Variable Tariffs (SVTs).
The MPs say proposals by regulator Ofgem to bring in caps for two million households do not go far enough.
In a letter to the PM and Business, Energy and Industrial Strategy Secretary Greg Clark, they call on the Government to extend the Ofgem plans to meet manifesto pledges.
The letter states: "While these proposals are a step in the right direction it is clear we must do more to protect the further 15 million households who continue to be preyed on by the big six energy firms.
"It was promised in the three leading party manifestos. We hope you will work with us and Ofgem to stop this Big-6 stitch-up, and pledge to help the millions of households who Ofgem seem set to ignore."