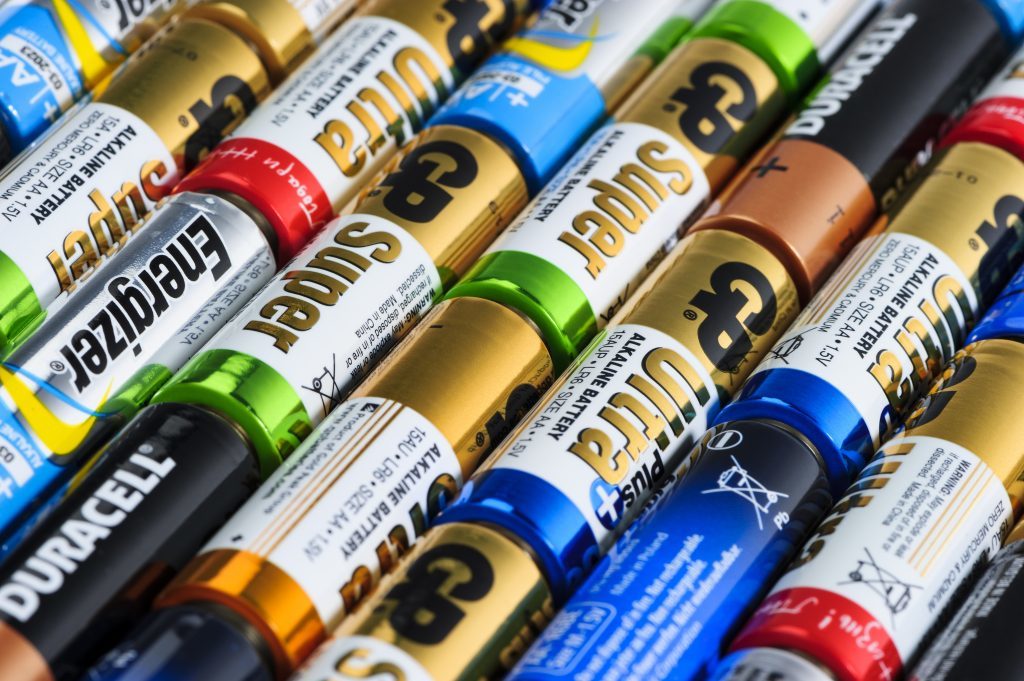 Moixa has managed to win £267,750 funding from the Department for Business, Energy and Industrial Strategy's Energy Entrepreneur fund to carry out pioneering battery aggregation.
Using its GridShare platform the company will look to pull together the capacity of household batteries to create what Moixa are calling 'a virtual power plant'.
The group have acquired a special patent to begin work on a project which aims to supply power to the National Grid and local electricity networks.
Moixa has set a 2020 target of installing batteries in 50,000 UK homes and managing twice as many on GridShare.
Simon Daniel, CEO of Moixa, said: "By enabling Gridshare to manage other manufacturers' batteries we will enhance the value of their products and we will offer utilities a one-stop shop for domestic battery aggregation.
"This will put us well on course towards our 2020 target of aggregating 200MWh of battery capacity to support a low-carbon, cost-effective smart grid."
Recommended for you

Equinor and SSE to build 'first of a kind' low-carbon power stations in UK