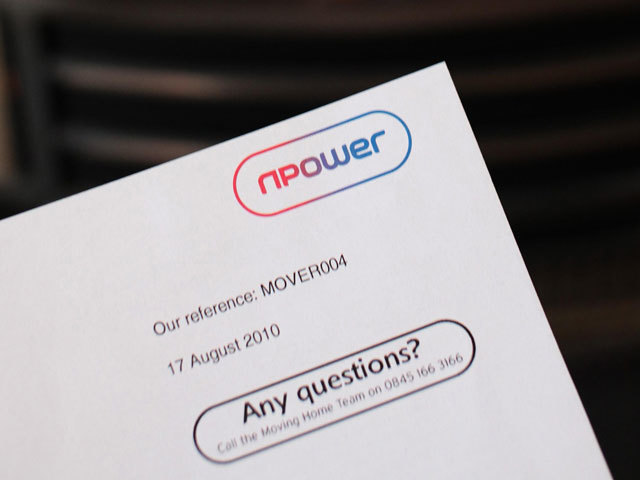 Energy cost management consultancy, PCMG, have warned that the merger between two of the UK largest energy companies could lead to increased billing errors, not cheaper energy bills.
PCMG are concerned that the merging of two if the Big Six will not lead to a more efficient organisation, but could lead to unforeseen costs for consumers.
Martin Chitty, director of energy analysis, said: "Due to the economies of scale, the new SSE/N-Power merger might have cheaper running costs however, with the "Big six" turning into the "Big five" there will be a significant reduction in competition, which means that cheaper running costs may just turn to bigger profits rather than cheaper rates for customers."
PCMG, a company that focuses on locating and recovering energy costs for businesses, are concerned that this merger will more likely mean large profits, rather than savings for consumers.
Chitty also believes that the merger would cause significant disruption and the subsequent scale of the company could end up leading to major customer service issues alongside the potential billing errors.
He commented: "Mergers naturally cause disruption particularly to billing processes and customer service. The energy industry already has a bad reputation for billing mistakes, in fact only recently a report by uSwitch revealed domestic customers have been over charged to the tune of £102m through mistakes.
"We've also seen this issue first hand with businesses. Our team has worked with blue chip companies where we have recovered millions of pounds due to mistakes in billing by energy providers. This merger will only exacerbate what is a major problem in the industry."
Recommended for you

Tax, energy policy must make electricity cheaper than gas: CCC boss