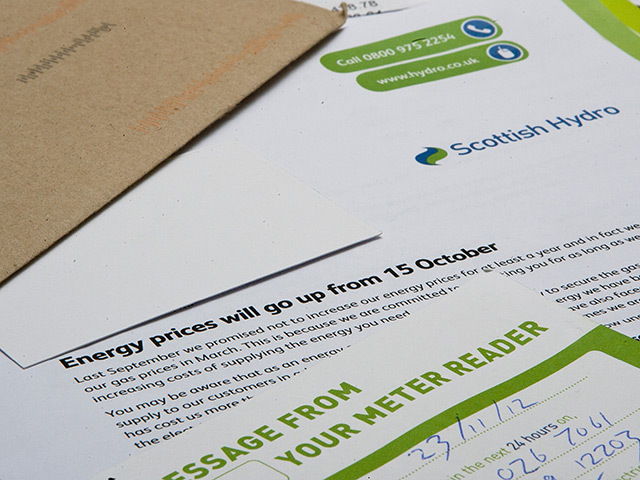 A UK energy expert has exposed the rate at which non-commodity charges for electricity bills have risen year-on-year – 10% every year for the past 10 years.
Speaking at UK energy event, EMEX, Martin Chitty, director of energy analysis at PCMG revealed the surprising upsurge in non-commodity charges over the last decade.
He said: "Non Commodity charges, which include network charges and environmental taxes, now represent a huge 55% of your annual electric bill."
Chitty also revealed that these costs show no sign of abating, adding: "Back in 2008 non commodity charges represented just 25% of the bill, now they are more than 55%. In the next two years they could be as much as 65% of your final electricity bill."
Non-commodity charges arise from a whole range of factors from energy taxes the provider must pay to transmission charges, metering and account management.
Chitty believes these charges have led to huge increases in energy bills over the last decade.
He added: "Obviously depending on your business, these rises can have a huge impact on your energy costs," he added.
"To pick just one example, we've been working with a hospital in North West England, which has seen a 73% increase in their electric bills since 2010 which has been driven by the increase in non-commodity charges.
"There are things that can be done to mitigate the issue, including forensically auditing the charges billed to the customer to ensure that nothing has been overcharged."
Recommended for you

Shell plans strategic review of energy supply business which employs 2,000 in UK