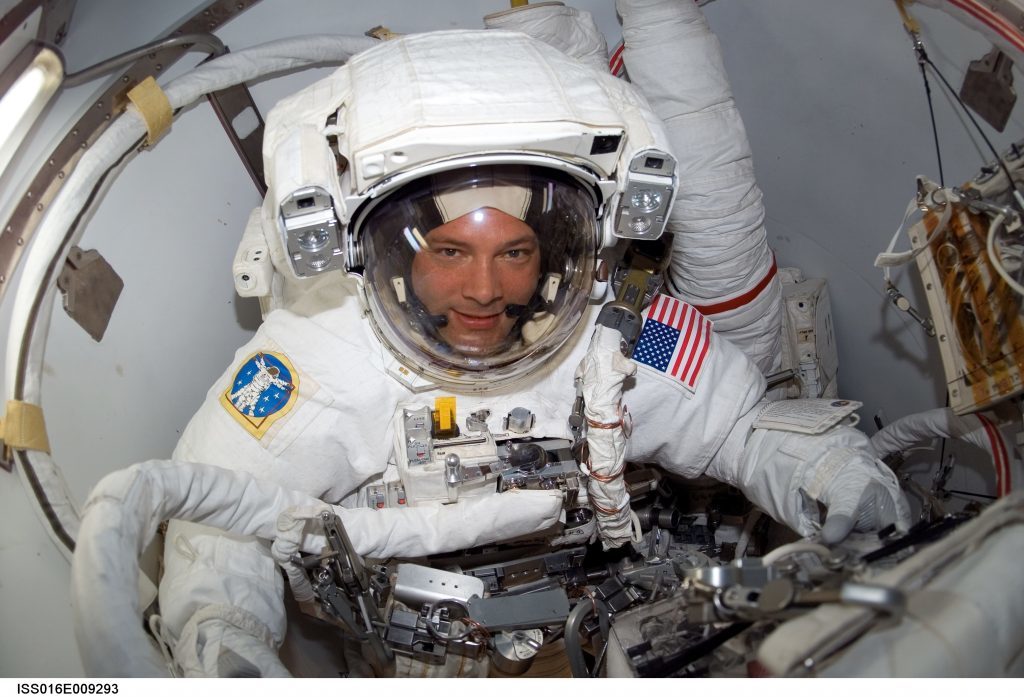 The NASA space agency will return to Aberdeen and wider Aberdeenshire this year in an effort to inspire young people into the science, technology, engineering and mathematics fields within the energy industry.
Jointly organised by the Society of Petroleum Engineers (SPE), Energy Institute (EI), the Society of Underwater Technology (SUT), TechFest and Aberdeen Science Centre, the project was first launched in March 2017. 
Given the similar and often transferable skill set used in both the energy and space sectors the week-long return in March 2018 will focus on the specific link between the two industries via the increased use of robotics.
Discussing this topic will be former Robotics Engineer for NASA, Mason Markee, as well as astronaut, Douglas Wheelock who will talk about his NASA career.
Beginning his career at NASA, Mason Markee contributed to designing and building prototype lunar rovers, electric cars, and humanoid robots.
As a supporter of robotics education, Markee is heavily involved with the FIRST and VEX Robotics Competitions.
Colonel Wheelock is a veteran of six spacewalks, three of which were unplanned, to replace a faulty ammonia pump module. 
In 2016, he was assigned as NASA's Director of Operations – Russia, in Star City, Russia. He is currently the Lead Astronaut for ISS Operations.
The March event will invite school student's from the Aberdeen and Aberdeenshire area, many of whom have limited access to STEM related activities.
Hedda Felin, managing director of Statoil Production UK, said:"Statoil seeks to inspire young people's interest in Science, Technology, Engineering and Maths competence which is critical to solving many of the dilemmas we face in the energy industry and wider society.
"We are proud to once again support NASA in Aberdeen, which this year links the energy and space industries through the theme of robotics." 
Recommended for you

Aberdeen Science Centre announces reopening date