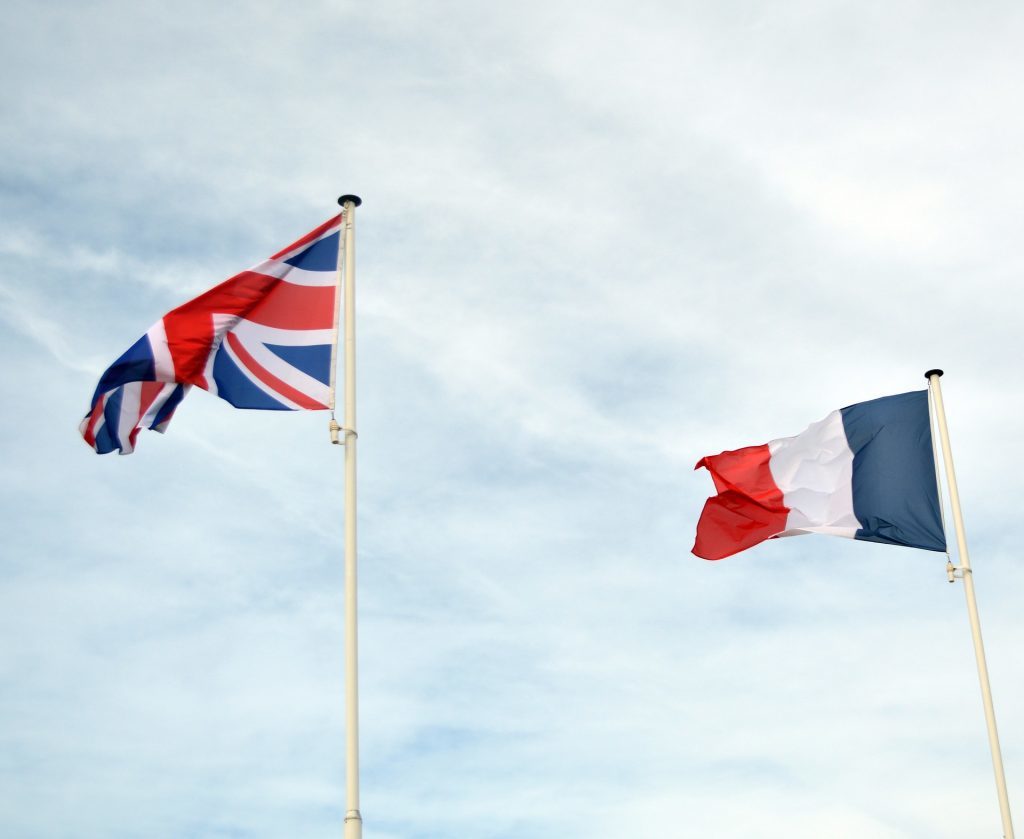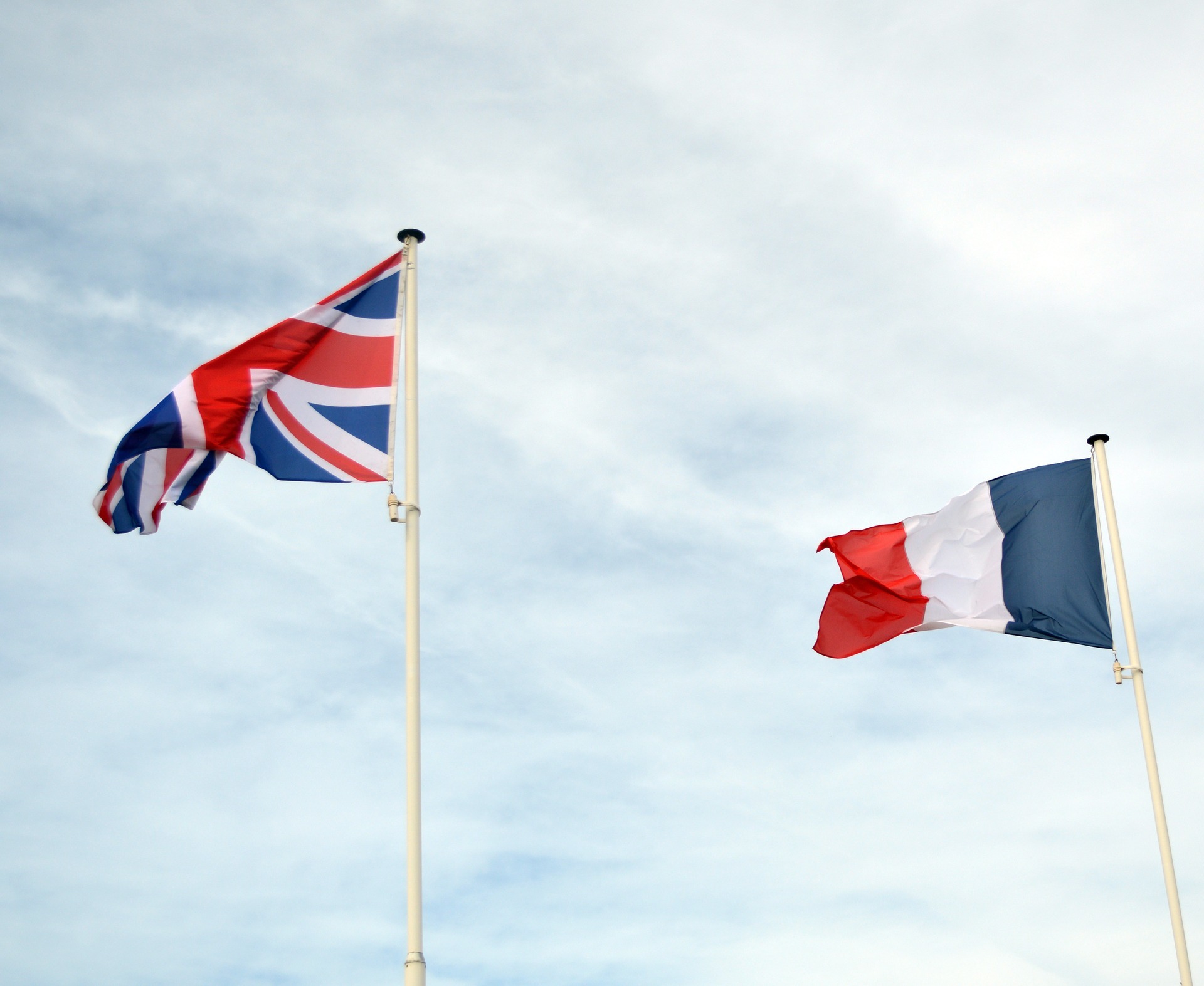 Closer collaboration has been agreed between the UK and France on smart energy and the rollout of electric vehicles.
Business and energy secretary, Greg Clark, met with French ministers Brune Poirson, secretary of state for the ecological and solidarity-based transition, and Delphine Gény-Stephann, secretary of state for economy and finance, during the UK-France Summit to promote the UK's Industrial Strategy.
The two countries discussed the formation of a new bilateral group to forge policy and research on electric vehicles in order to meet each country's 2040 target to phase out diesel and petrol cars.
There was also agreement on closer collaboration on smart energy innovation and the potential business opportunities which could arise as as the UK and France move to a fully smart energy system.
Greg Clark, Business and Energy Secretary said: "Innovation and collaboration with our international partners are at the heart of our modern Industrial Strategy. If we are to seize the opportunities and meet the challenges of the future, we need to work closely with countries that share our ambition.
"France is the UK's third largest trading partner and we want to take advantage of all possible opportunities as we move towards our highly productive, low-carbon economies of the future.
Recommended for you
X

Leg-up for Scots firms aims to boost economy