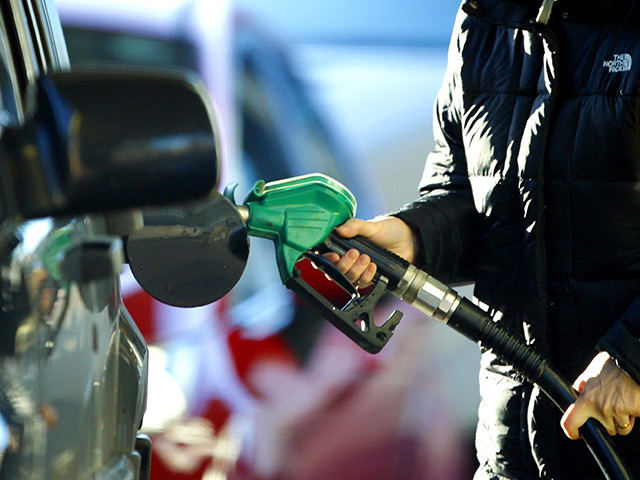 A cooling of the supermarket petrol price war has bumped up refuelling costs for motorists, according to new figures.
Competition has "come off the boil" in recent weeks leading to pump prices for petrol reaching a three-year high at 121.7p per litre (ppl), the AA said.
The petrol price gap between supermarkets and non-supermarkets has closed from 5.5p per litre after the last price skirmish in mid-November to just 3.5p.
The AA warned that although supermarket forecourts are generally cheaper than the likes of BP and Shell, prices vary by location.
It reported that Sainsbury's forecourts along the A3 between Portsmouth and London range from 118.9ppl at the southern end to 123.9ppl half-way up and 120.9ppl further north,
Meanwhile Tesco charges drivers in Mansfield, Nottinghamshire, 119.9ppl but those in neighbouring Ollerton 121.9ppl.
AA president Edmund King advised motorists to use fuel price apps to find the lowest prices until a fall in the oil market leads to another price tussle.
He added that reduced consumption of petrol and diesel in 2017 demonstrates that "the sun is beginning to set" on forecourts which charge "rip off prices".
Recommended for you

Why UK petrol prices aren't plunging with oil price