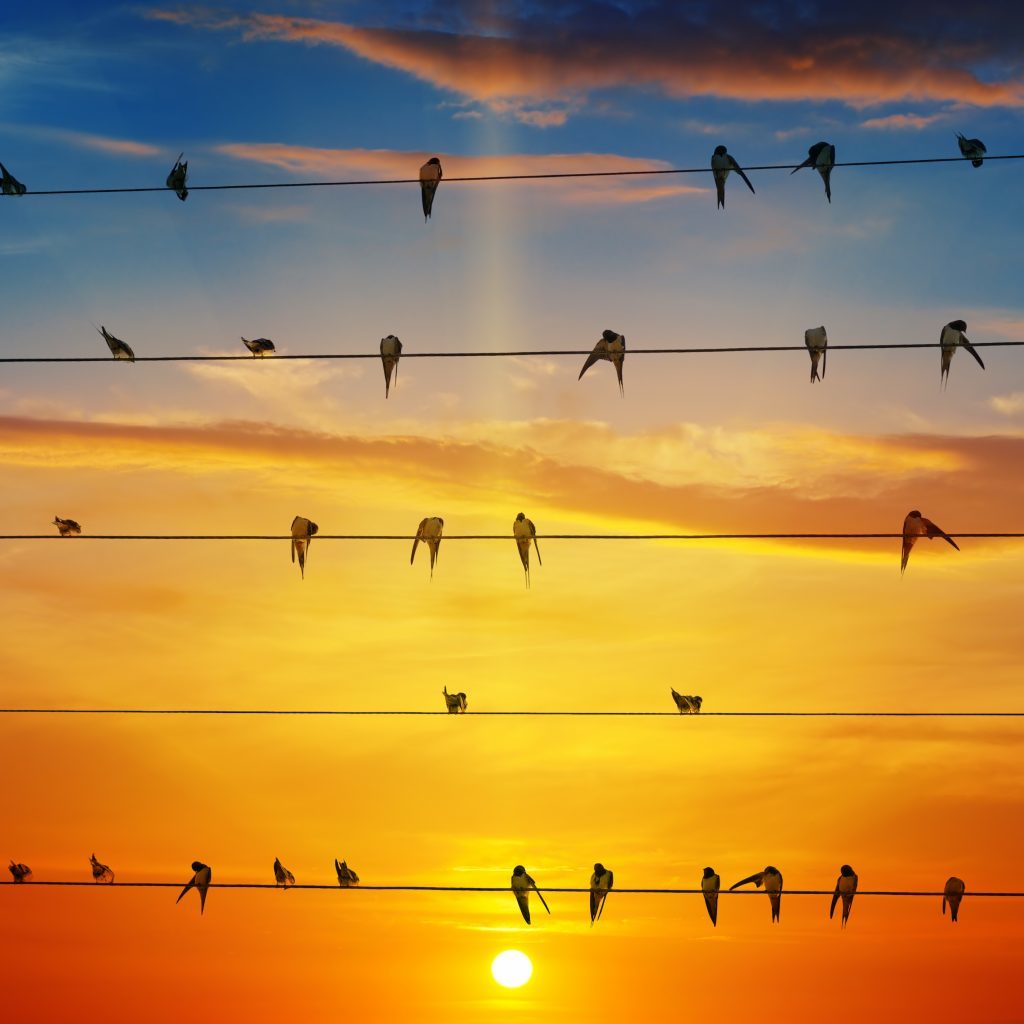 Fracking is reducing the nesting success of an American songbird described as a modern-day "canary in a coal mine", research has shown.
The Louisiana waterthrush lives along forested streams in the central Appalachian region of West Virginia, where shale gas extraction has taken off rapidly in the past five years.
A new study has found that as fracking expanded into the region, waterthrush nest survival, productivity and habitat quality all declined.
At the same time, the size of individual waterthrush territories increased, suggesting a need to range over greater distances in search of food and nesting material.
Lead scientist Dr Mack Frantz, from West Virginia University, said: "I hope our findings lead to robust protections of our forested head water stream ecosystems, which are currently overlooked for regulation despite their critical role in providing nutrients and organic matter downstream, not to mention as an important source for drinking water.
"Waterthrushes are a modern-day 'canary in the coal mine' and there are many more opportunities to study how anthropogenic disturbance affects and entangles food webs at the aquatic-terrestrial interface."
The team mapped waterthrush territories and monitored nests along 14 streams from 2009 to 2011, and from 2013 to 2015.
Disturbances to streams and the forest canopy were recorded using aerial photography and satellite imagery as well as extensive work on the ground.
Dr Leesia Marshall, a waterthrush expert from Louisiana State University who was not involved in the study, said: "I have seen the numerous impacts hydraulic fracturing has had on waterthrush survival and the toll that the industry has had on our nation's wild places and wildlife.
"This paper should serve as a call for all scientists to redouble efforts across all related disciplines to document the present impacts of shale gas extraction and to develop strategies for mitigation and avoidance of potential impacts in the future."
Recommended for you

The demise of an E&P star – the sad tale of Pakistan Petroleum