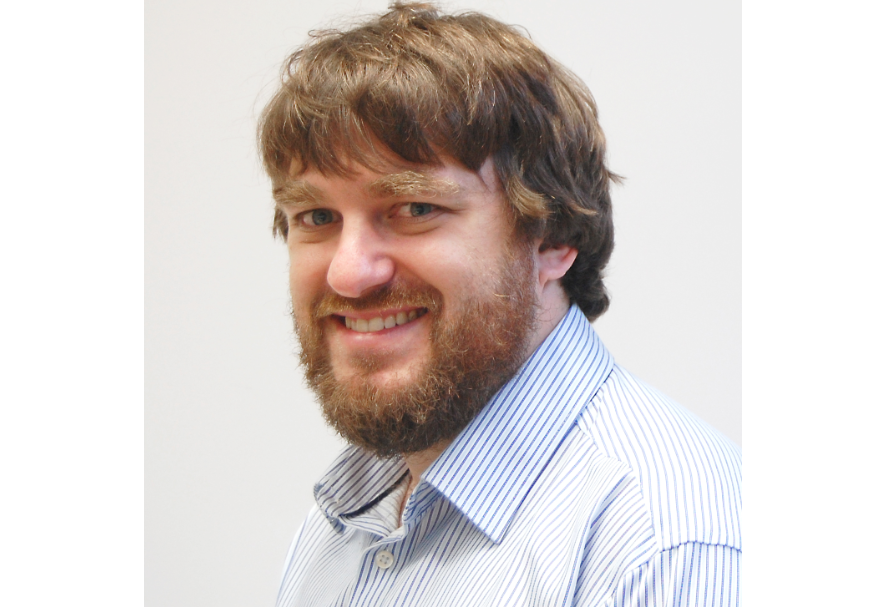 The boss at a subsea engineering analysis consultancy has said oil companies need to change their mind-set and trust the cloud.
Steve Rossiter, managing director of Agiletek, said uptake of the company's AEL Cloud product was "very good" among existing clients.
But Mr Rossiter said businesses which don't already work with Agiletek have put up "a lot of resistance" to the system.
AEL Cloud is an online platform for managing the analysis of offshore marine systems and running simulations.
It runs analysis and simulations on both the cloud and the client's own servers, saving time and ensuring the information amassed is high-quality.
All data transfer, results specification, post-processing and reporting is performed automatically on a secure web application.
This reduces the number of manual steps required to report results, and cuts limitations around data storage and utilisation.
The project was the brainchild of Mr Rossiter, who said: "We think everyone should be doing things this way, but some companies feel they're losing control by putting data in the cloud.
"There needs to be a mind-set change. The automotive and aerospace industries have gone for this much quicker.
"We offer scale. It's much more efficient to have data in the cloud rather than having to increase server capacity.
"We can do that at the touch of a button."A
AgileTek was launched in 2015 to provide engineering consultancy to developers, installers and manufacturers operating in the offshore energy industry.
It operates in the offshore wind, offshore oil and gas and wave power sectors, conducting studies and analysis of flexible pipes, subsea power cables, umbilicals, marine hoses, cable protection systems and SURF ancillaries.
The company recently hired a new graduate engineering analyst and a business development engineer as it looks to build on recent successes in the Asian market.
It also won the small company of the year award at this year's Subsea UK awards.
Recommended for you
X

Fracking threatens American songbird territories