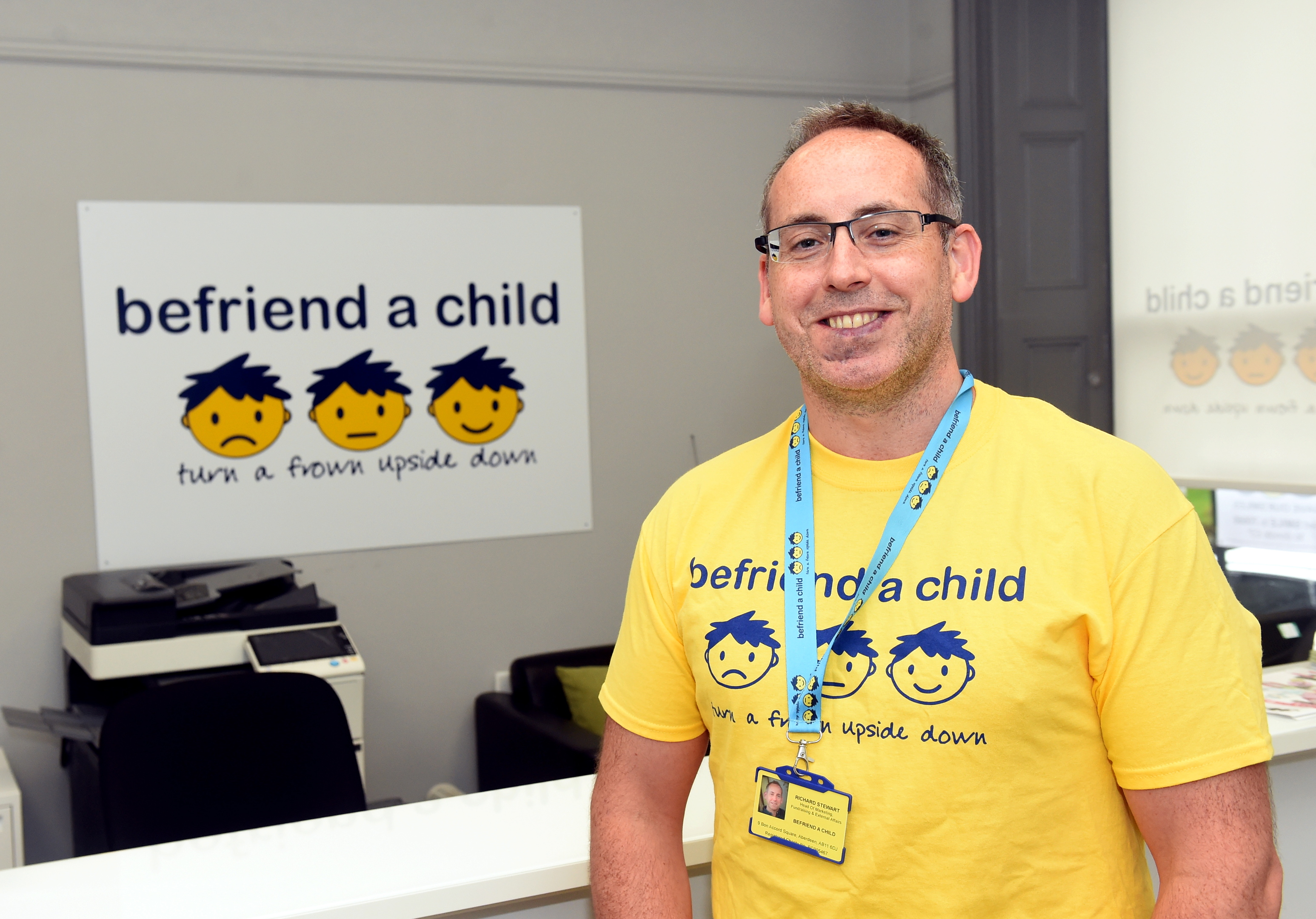 North Sea firms have collaborated to raise money for charity.
Offshore support company SEA and operator Spirit Energy worked together to recycle old equipment and donate £500 to Befriend a Child.
After Spirit sold parts from two unused subsea control modules to SEA, the operator suggested a charitable donation instead of payment.
They agreed to give the money to Befriend a Child, which supports young people in the north-east.
Richard Stewart, from the charity, said: "It is fantastic to receive this type of donation from local business.
"The money will go a long way to develop and support our children in need."
Matt Blair, subsea engineering director for SEA, said: "We are delighted to have been able to make this donation."
Recommended for you
X

It's time to trust the cloud, Agiletek boss says