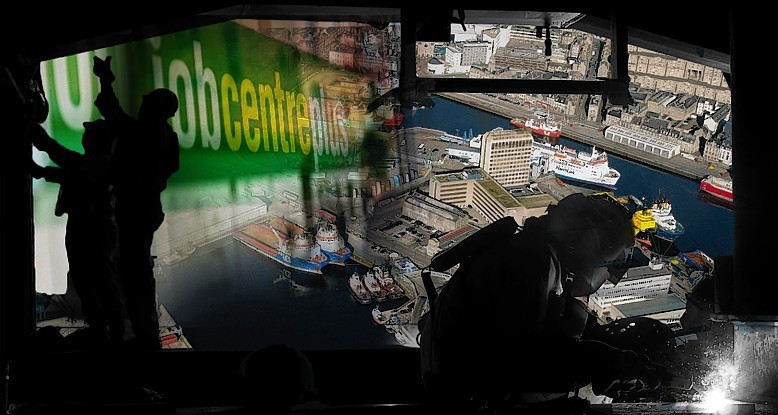 Falling unemployment in the north-east and a "buoyant" job market in the north have put a shine on disappointing figures for the number of Scots in and out of work.
The unemployment rate in Scotland is now higher than it is for the UK.
Over the period October to December 2017, the jobless rate north of the border increased to 4.5% – slightly above the 4.4% recorded for the UK as a whole.
The Scottish unemployment total rose by 14,000 over the three months, with data from the Office for National Statistics also showing 124,000 people aged 16 and above out of work.
In the same period, the number of people in employment in Scotland fell by 20,000 to about 2.6million.
But figures for Aberdeen show a 9% year-on-year drop in the Jobseeker's Allowance claimaint count total last month, to 3,295, while the same measure of unemployment in Aberdeenshire was down by 14% at 2,155. Aberdeen Jobcentre work coach team leader Ruth Rothnie said the north-east trend was "encouraging".
"The figures are going in the right direction," she added.
Year-on-year comparisons for the north are meaningless due to changes in the way they are calculated.
Inverness Jobcentre Plus customer service leader Alan MacGillivray said the local labour market was "still very buoyant, with a number of vacancies available in retail, tourism, hospitality and care amongst others".
UK unemployment increased by the biggest amount in almost five years during the latest quarter, to 1.47million.
Recommended for you
X

Oil worker airlifted from North Sea platform