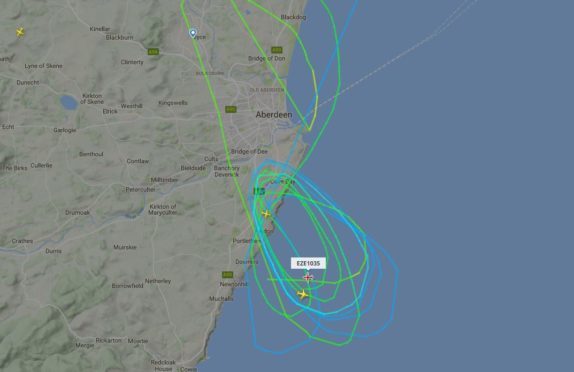 Emergency services were on standby at Aberdeen Airport after a flight set for Shetland was forced to u-turn.
Three fire appliances were on site with other emergency services at the International Airport.
The Eastern Airways flight from Aberdeen to Sumburgh departed just before 10am this morning and was estimated to arrive at 10.50am but had to turn back due to a technical fault.
A spokeswoman said: "We had three appliances on standby waiting at a rondevu point."
The plane has now landed safely with passengers evacuated.
Recommended for you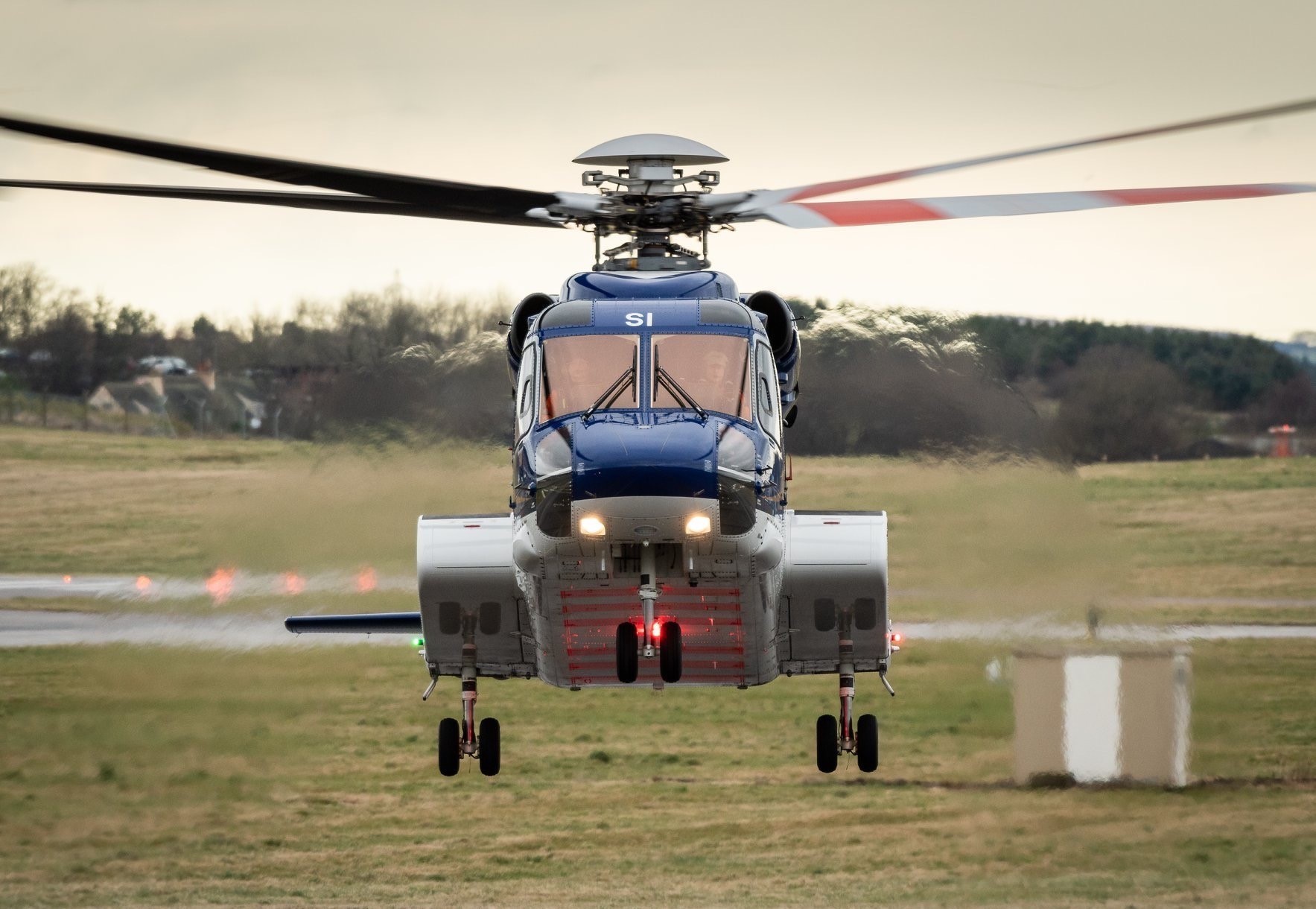 Helicopter forced into emergency landing after being struck by lightning