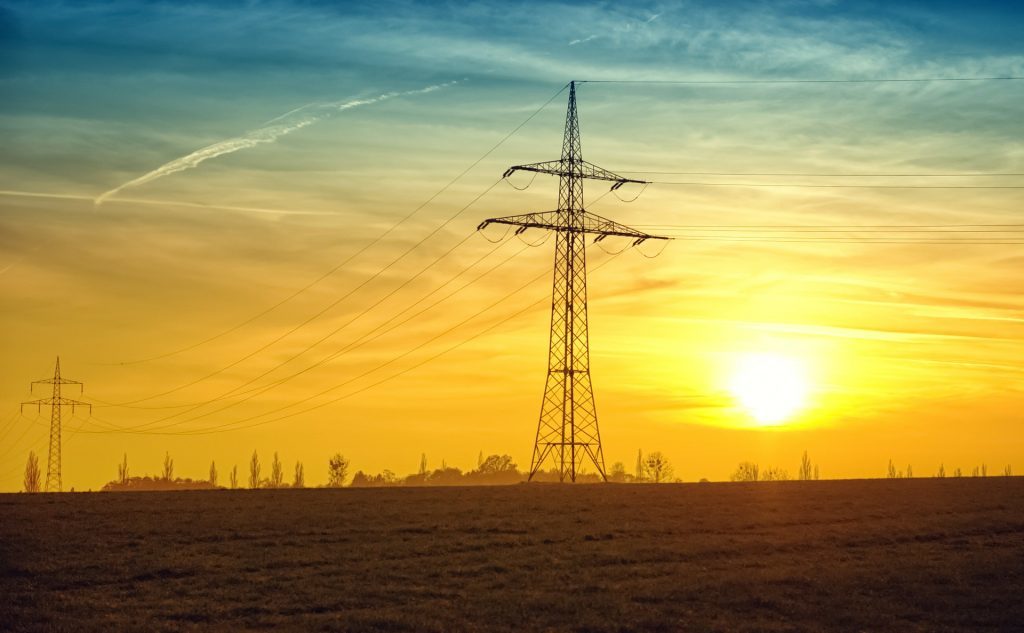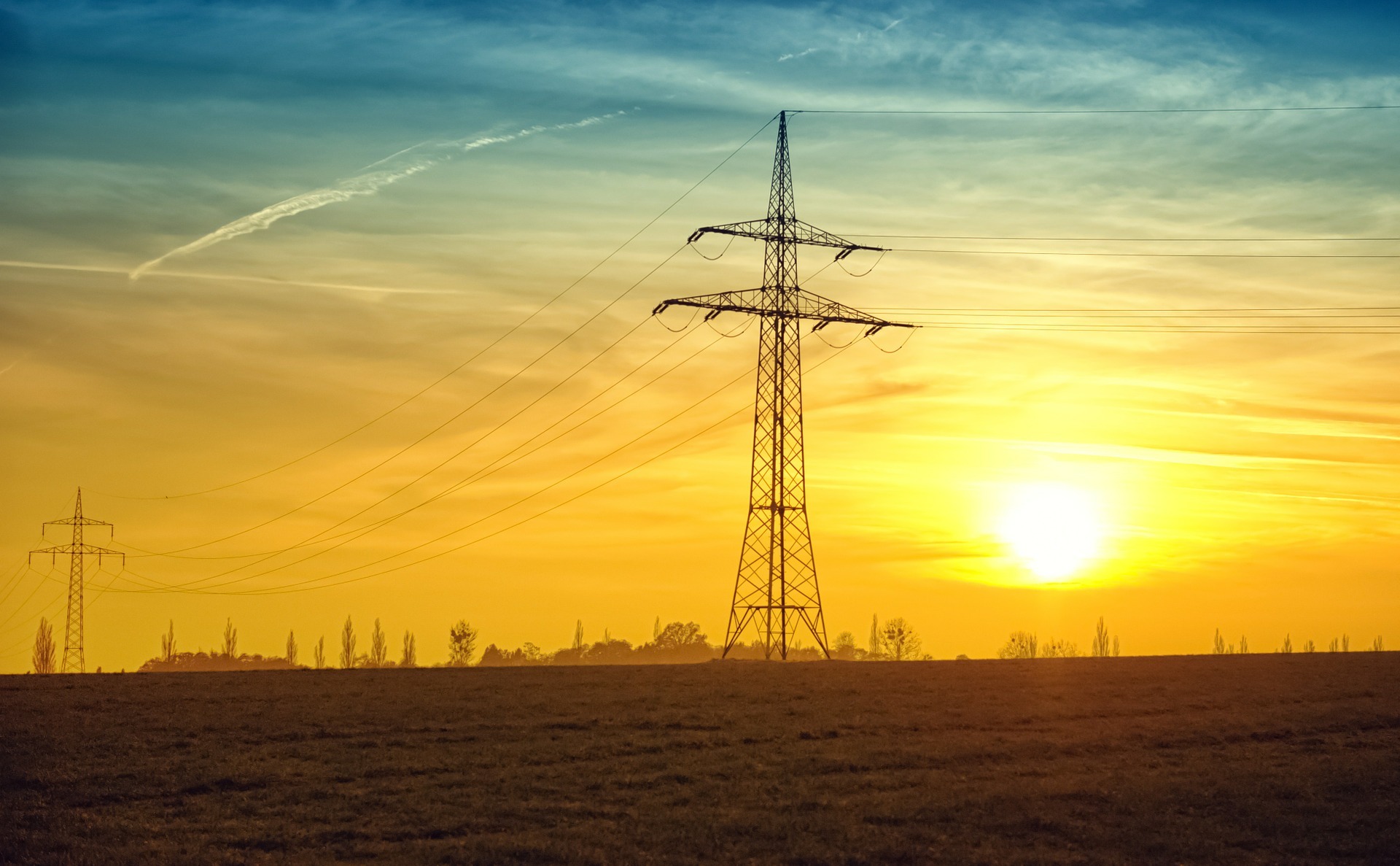 SSE and EDF Energy's failed appeal to change industry rules has been criticised by a senior partner from energy regulator Ofgem.
Calling the decision to appeal "disappointing" Andrew Wright of Ofgem said that both companies time could be better spent working for customers rather than "seeking additional revenues that will add to customers' bills".
The Competition and Markets Authority (CMA) announced yesterday that it had rejected an appeal by SSE and EDF Energy to pursue a change in industry rules on electric generation.
SSE claimed that in 2015/16 generators shelled out more in transmission charges that is acceptable under EU law, which had it been successful would have netted electricity generators a £120million rebate from the National Grid.
When the claim was not upheld by Ofgem last year, both SSE and EDF Energy then appealed to the CMA who also rejected the claim.
Andrew Wright, senior partner at Ofgem, said: "It is good news for consumers that the CMA has upheld Ofgem's decision. If the modification had gone ahead, it is likely that the rebate would have cost consumers up to £120 million and led to further payments to larger generators in the longer term.
"It is disappointing that SSE and EDF challenged our decision. The energy market is under close scrutiny and companies should be working hard to deliver a better deal for customers rather than seeking additional revenues that will add to customers' bills."