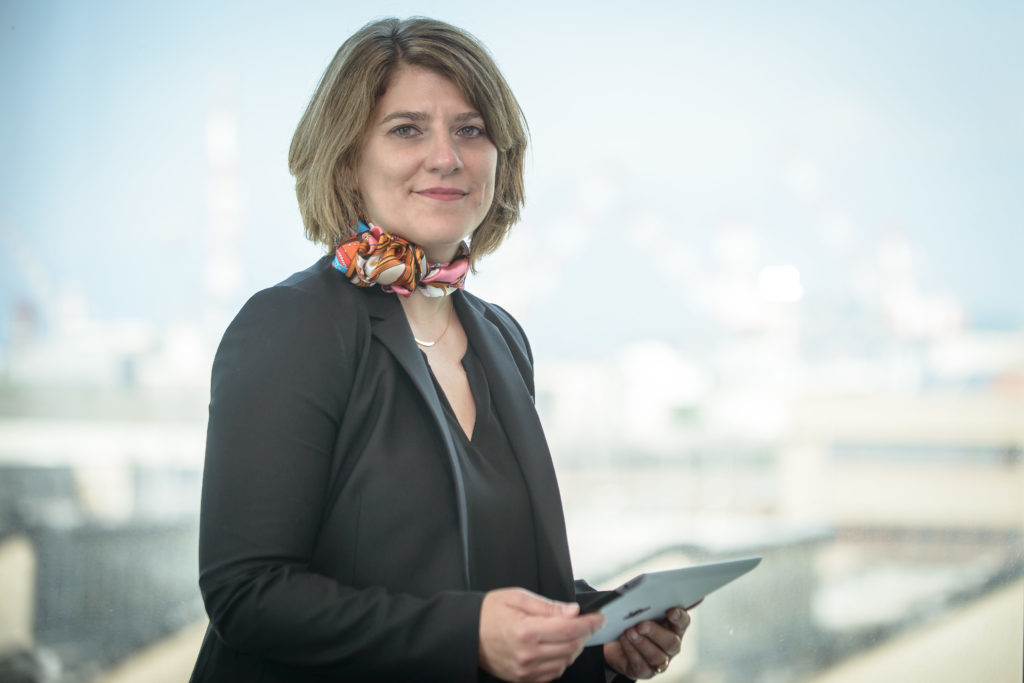 Susan Peterson-Sturm believes this is the most exciting period of her energy career.
Having worked all over the world for firms such as GE and Pace Global Energy Services before joining ABB as digital lead, Ms Peterson-Sturm is very excited by the pace of change she's witnessing in the energy sector.
She said: "We're on an accelerated trajectory right now, faster than a lot of people could've even guessed five years ago – and it's economic. I think the pace of change is going to be massive and I'm really hopeful."
With experience in both North and South America, Ms Peterson-Sturm is enjoying the transition she's witnessing in the industry and the wider implications for once marginalised communities around the globe.
She said: "It's so powerful to think about in a developing world context, as it's going to be a way to drive economic development in communities with a much stronger capital or fixed cost. It's so exciting and it's going to be incredibly democratising.
"People say you're happiest when your purpose is aligned with how you spend your time or what you're doing; this has been the most satisfying part of my career for me in energy because I can really see we are driving to a cleaner, safer and much more accessible time in the industry."
Accessibility within the energy industry is also currently a hot topic in terms of gender parity on pay and conditions.
Discussing the issue Ms Peterson-Sturm points to the Paula Principle, a social phenomenon where women outstrip men in terms of education and rise fast, only to stop one position below their competency level.
Asked where she believes improvements could be made, Ms Peterson-Sturm said: "There are structural things, like having kids and women tending to be the caregivers, and there's certainly discrimination.
"The energy industry could provide vertical networks for women. So creating really good sponsorship, coaching and mentoring relationships with women who have traversed from being the hot potential eager-beaver on to the back office person and then on to that next big role.
"You know it's possible, you can see people have managed to get there, but what's the story about how to navigate to there?"
Recommended for you

UK plans for blackouts in January in emergency energy plan