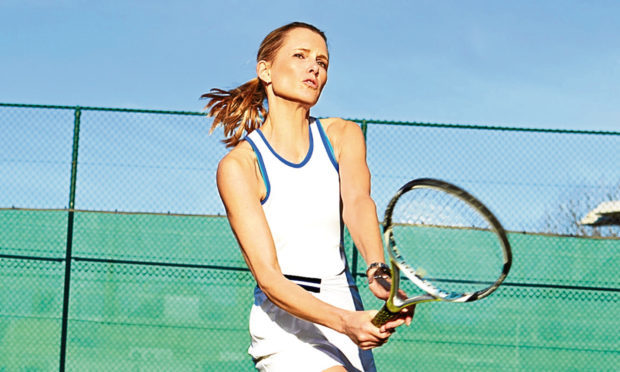 The entrepreneur behind luxury womenswear brand Monreal London will share the story of its meteoric rise to prominence in the world of sports fashion at a prestigious business event at Gleneagles next month.
Stefani Grosse, the  company's founder and chief executive, is visiting Scotland for the first time as one of a top class line-up of speakers for Entrepreneurial Scotland's 22nd annual conference at the Perthshire resort.
Inspirational role models and emerging entrepreneurial talent will be there to explain how ambitious business leaders with a "global mindset" can follow in their footsteps and achieve success on the world stage.
Ms Grosse – whose high-end fashion sportswear is stocked by some of the world's most prestigious retailers, including Net-a-Porter, Selfridges and Harrods – said she was excited about the April 26 event, which is being supported by headline partner Cazenove Capital and the Press and Journal, Energy Voice and the Courier as co-media partners.
A keen golfer, she is also looking forward to the chance to play a round on one of the world's top courses.
But tennis was her first love, having first picked up a racket at the age of five.
The sporty, German-born fitness fashionista's early friendship circle included Steffi Graf, who went on to dominate women's tennis and rack up a phenomenal 22 Grand Slam singles titles.
Ms Grosse's parents worked in fashion and sport so it was perhaps no surprise their daughter went on to combine both in her career after studies at the Parsons School of Design in New York.
She initially worked on brands including Donna Karan and Calvin Klein before turning her attention to luxury sportswear for women.
"I had been making my own clothes from an early age, she said, adding: "I couldn't find anything on the sports side that I wanted to wear so decided that if anyone was going to change that, it might as well be me."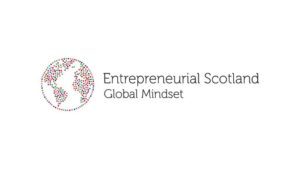 Most other women's sportswear around offered good athletic performance or style, but not both, she said.
She founded Monreal London in 2012, by which time she already had more than 16 years of high-end fashion design experience under her belt.
The firm, which has only been properly up and running since 2013, is now a £1million-plus turnover business.
It has dressed staff at top hotels and exclusive sports clubs, as well as tennis tournament ball girls and VIP hostesses.
High profile customers include the Duchess of Cambridge – known as the Countess of Strathearn in Scotland – and Victoria Beckham.
Ms Grosse wants Monreal London to become "the Gucci of women's sportswear".
She added: "We aim to cater for the woman who wants more; who values her appearance as much as winning. That's the  goal.
"It's for women who want to look good while working out, while the clothes are so good you can also use them as casual wear. They are sexy, fashionable and comfortable."
The conference also features record-breaking adventurer Mark Beaumont, Cobra Beer founder Lord Bilimoria, Angus Macdonald, chairman of distance learning group ICS Learn, and George Ell, western Europe director for electric car manufacturer Tesla.
Further information about the event is available at www.entrepreneurialscotland.com