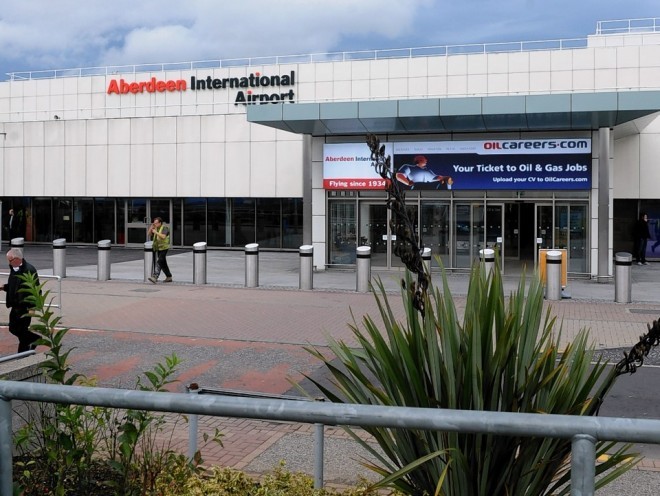 Loganair's managing director has revealed he is "on the warpath" to get better seating facilities at Aberdeen Airport.
Jonathan Hinkles told a meeting of Shetland's external transport forum yesterday that he wants improvements for passengers waiting to board.
He said: "I'm not happy with the facilities that we get at Aberdeen Airport at all."
Mr Hinkles said he is working with politicians to push for upgrades.
"Together with MSPs for both Orkney and Shetland we are on the warpath for upgrading facilities in terms of better seating areas," he added.
The managing director also noted the firm was still getting back on an even keel following a "tremendously damaging" battle with Flybe on Shetland routes last autumn.
He said Loganair had chalked up losses in excess of £6m and, while Flybe had not declared how much it had lost, he would be "amazed if their figure was lower – it's probably higher".
Carol Benzie, Aberdeen Airport managing director, said: "We work very closely with Loganair as an important business partner and will seek to address any concerns they have."
Recommended for you

Hydrogen flight takes off while Grant Shapps eats cake in bizarre Twitter video