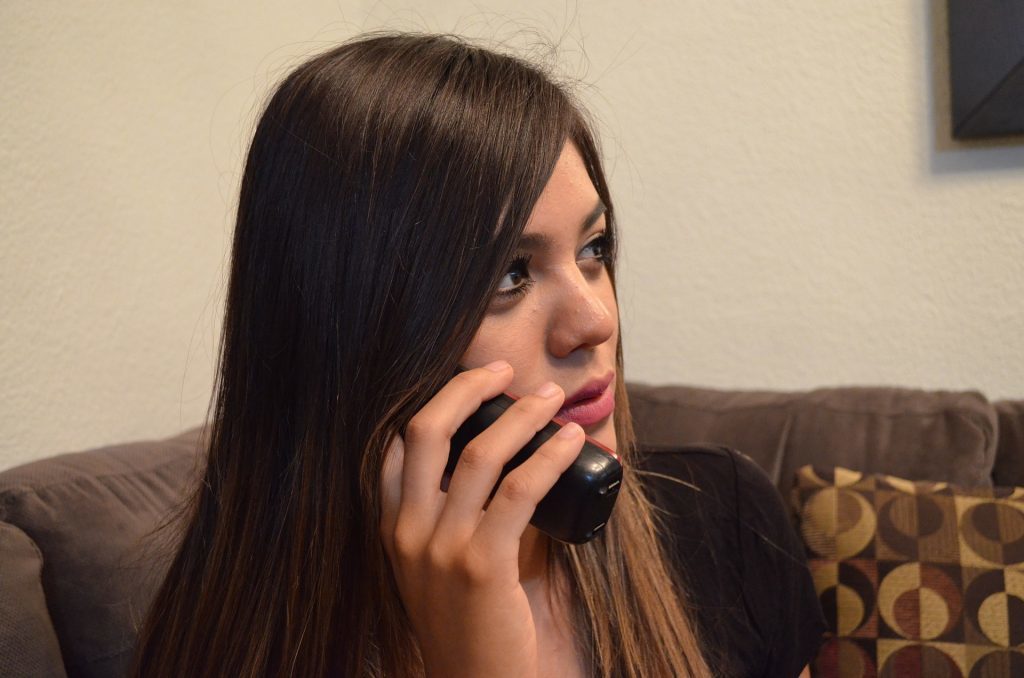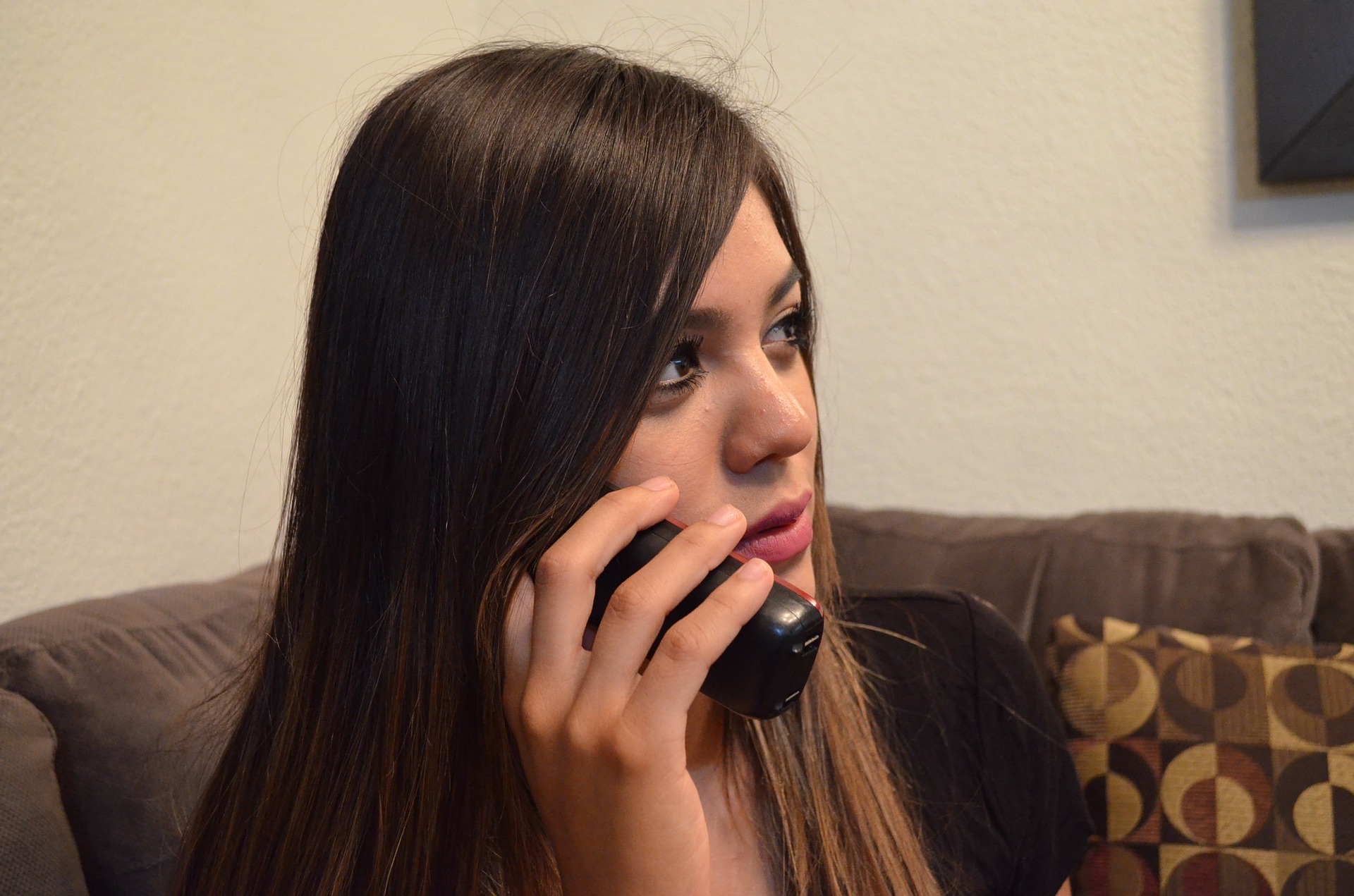 A new ranking of energy company customer service has raised "serious questions" about licensing rules for smaller firms, Citizens Advice has warned.
A number of new and smaller suppliers languish at the bottom of the charity's latest quarterly ranking, with Economy Energy the worst performer with a score of just 1.2 stars out of a possible 5 for its customer service between October and December.
Other companies near the bottom of the table include Iresa, which was banned earlier this week from taking on new customers by Ofgem until it resolves a series of customer service problems, and Avro Energy.
So Energy came top of the table with a score of 4.7 stars, followed by Bulb Energy and Octopus Energy.
Citizens Advice said the number of new and smaller suppliers at the bottom of the table was "further evidence of the need for Ofgem to tighten its licensing rules".
The charity has previously warned that it is too easy for firms to set up and start serving customers before they have the systems and processes in place to deliver good customer service.
Its ranking of 28 suppliers awards a score out of five stars taking into account how complaints are dealt with and how long consumers wait to get through to call centres.
Citizens Advice chief executive Gillian Guy said: "The performance of some smaller energy suppliers raises serious questions for the companies themselves, and shows why Ofgem needs to get tougher on licensing.
"The performance of those at the top of the table shows that small suppliers can deliver great customer service. All customers deserve accurate bills, a supplier that's easy to contact and that will resolve problems quickly and effectively when things do go wrong.
"Ofgem also has an important duty in protecting customers from companies which don't provide appropriate levels of customer service. The regulator must now take action and tighten the rules for new companies becoming suppliers."
Recommended for you
X

Opinion: Change of approach to decom question, but same old response