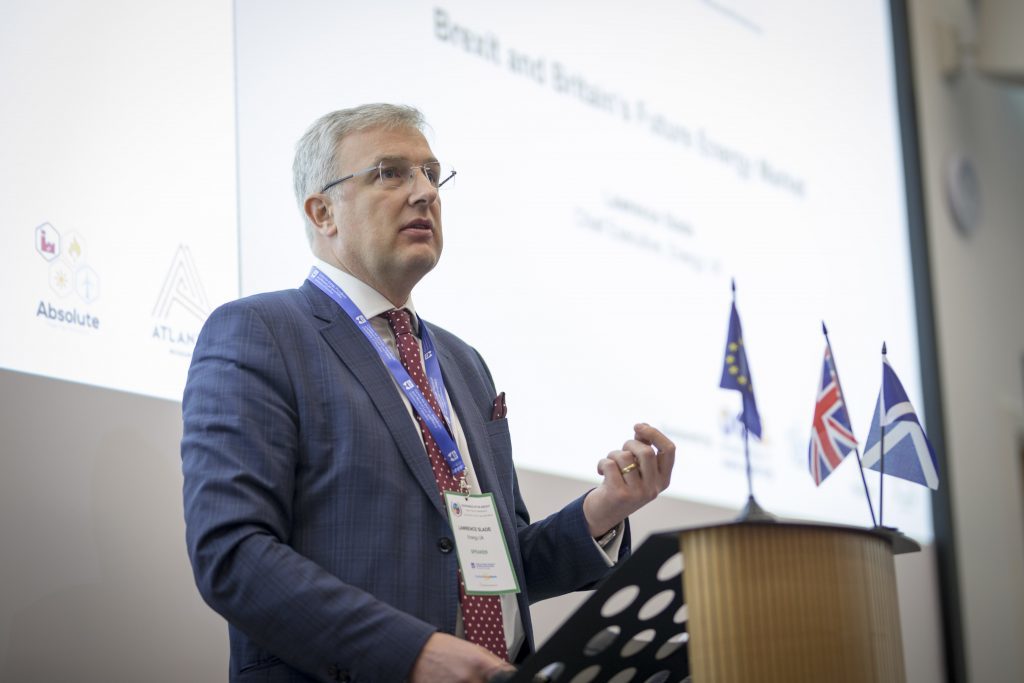 Energy trade association, Energy UK, called on the government yesterday to look again at how the UK heats its homes and buildings across the country.
In a new report, Energy UK said that while many parts of the power sector are reducing emissions, heating is one area that continues to see rising emissions.
The energy association are requesting that the UK Government stick to its 2017 Clean Growth Strategy by looking to transform how the UK heats its buildings.
Energy UK's Kick-starting the decarbonisation of heat report asks that the government review the Renewable Heat Incentive (RHI) and consider a greater range of technologies.
Lawrence Slade, chief executive of Energy UK, said: "Moving away from carbon intensive heating is a huge challenge but one we cannot delay tackling any longer – we need heating to follow the lead of power generation in slashing emissions.  However, at present it is in danger of being left behind both in terms of resources and focus.
"Industry is already taking leadership in helping to deliver this change, as is highlighted throughout the report, but Government has a vital role to play in kick-starting this transformation, which is why we're setting out areas where it should get the ball rolling.
"If, as the Government's Clean Growth Strategy sets out, the 2020s will see real change taking place in heating, then we need to prepare the ground now."
Kevin Stickney, MD of Erda Energy, a geo-exchange (ground-source heat) provider, said: "Energy UK is absolutely right in saying the time for action is now. There are big challenges in decarbonising heat, but we can't let them paralyse us. We need to start making decisions on the big questions now – such as hydrogen versus electrification – or we'll find it's too late.
"In the meantime, there are contentious, no-regrets actions that – to be honest – we should have been doing already. As both Energy UK and the UK Green Building Council have said recently, we need to reintroduce the zero carbon homes standard as a matter of urgency, while not forgetting heat in our businesses and workplaces too. As well as efficiency, control is key. New products like Hive and Nest make this easier than ever and we should support that."
Paul Clark, chair of the Energy UK Decarbonisation of Heat Working Group and Head of Policy at Centrica, said: "Too often customers have been overlooked in the debate about heat decarbonisation.  This report reflects the need to better understand the customer case for new technologies, as well as an appreciation that a "one size fits all" approach simply won't work in a country with such a diverse range of housing types and environments."
Recommended for you
X

US saw record natural gas production in 2017